Wide Range of
Remodeling Services
Superior Bathroom & Kitchen Remodeling Chicago's Leading Home & Basement Remodeling Contractors
Hire Superior Construction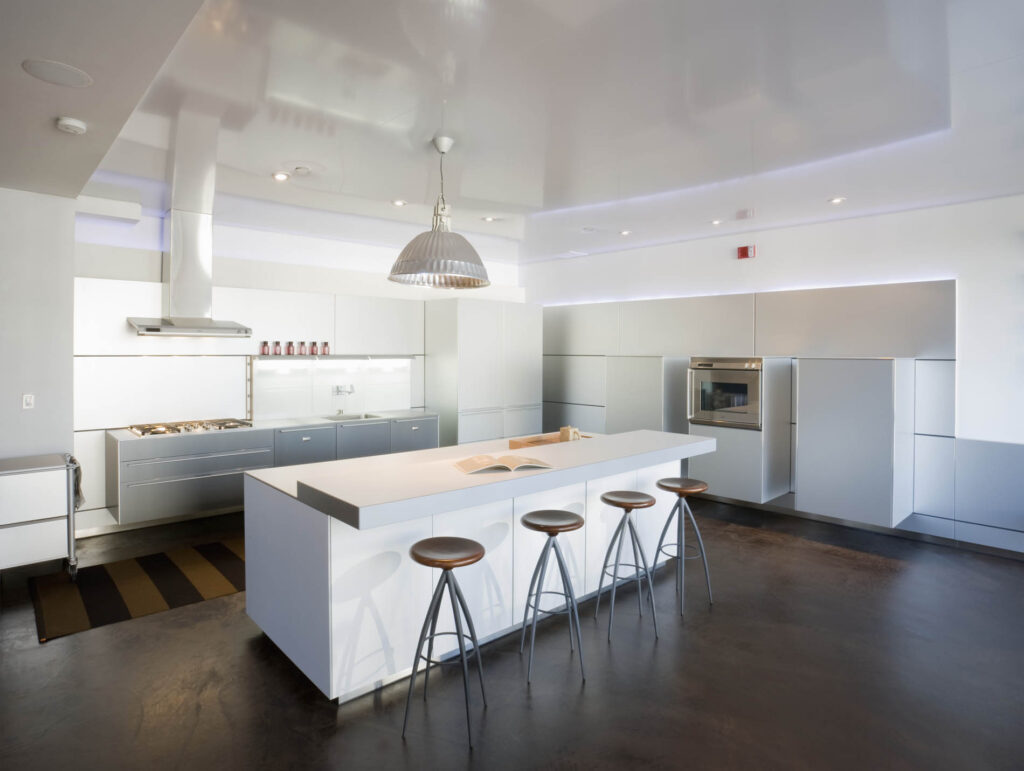 Superior Pad Construction offers a wide range of home remodeling services. We're experts in bathroom remodeling and basement remodeling services. We're also capable of building beautiful bathrooms with custom showers, tiled floor and walls, custom frame less glass enclosure and steam showers.
SUPERIOR PAD CONSTRUCTION COVERS ALL YOUR REMODELING NEEDS.
Superior Kitchen & Bathroom Remodeling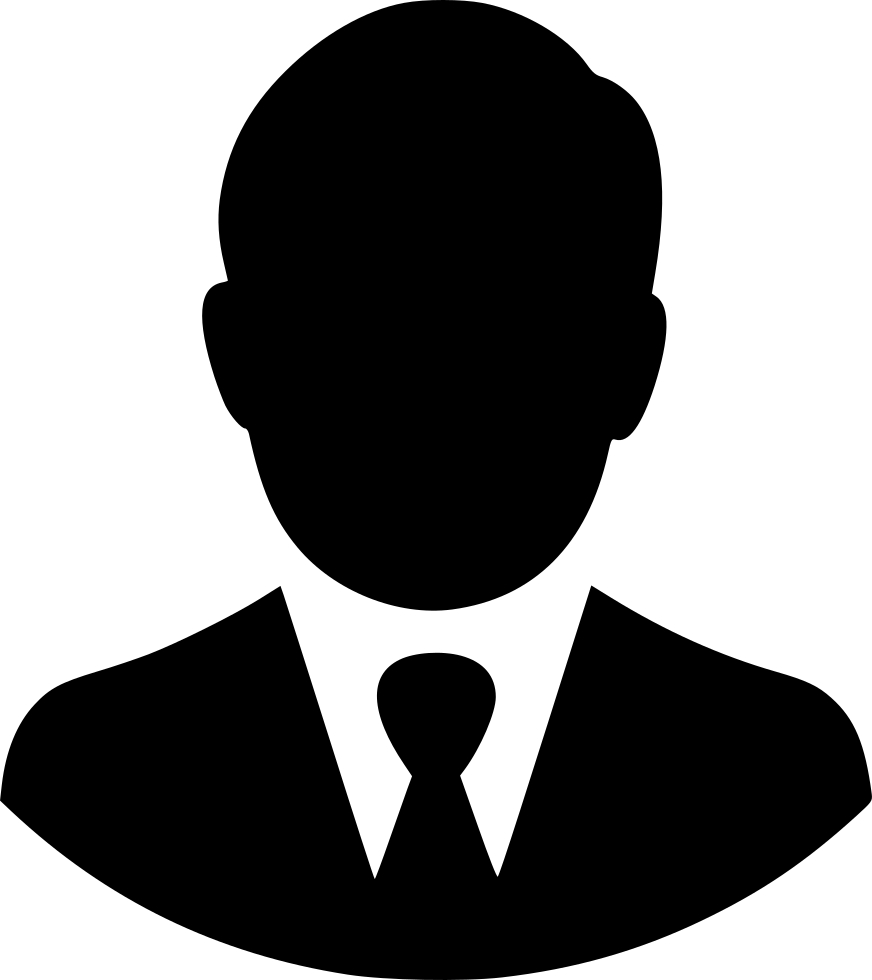 Our remodeling experts have been featured in press numerous times.
I definitely would recommend this remodeling contractors in Chicago! What I like about their work is that they did everything in the right way. No back jobs, no delays, and the result were gorgeous. The contractors were very responsive and pleasant to work.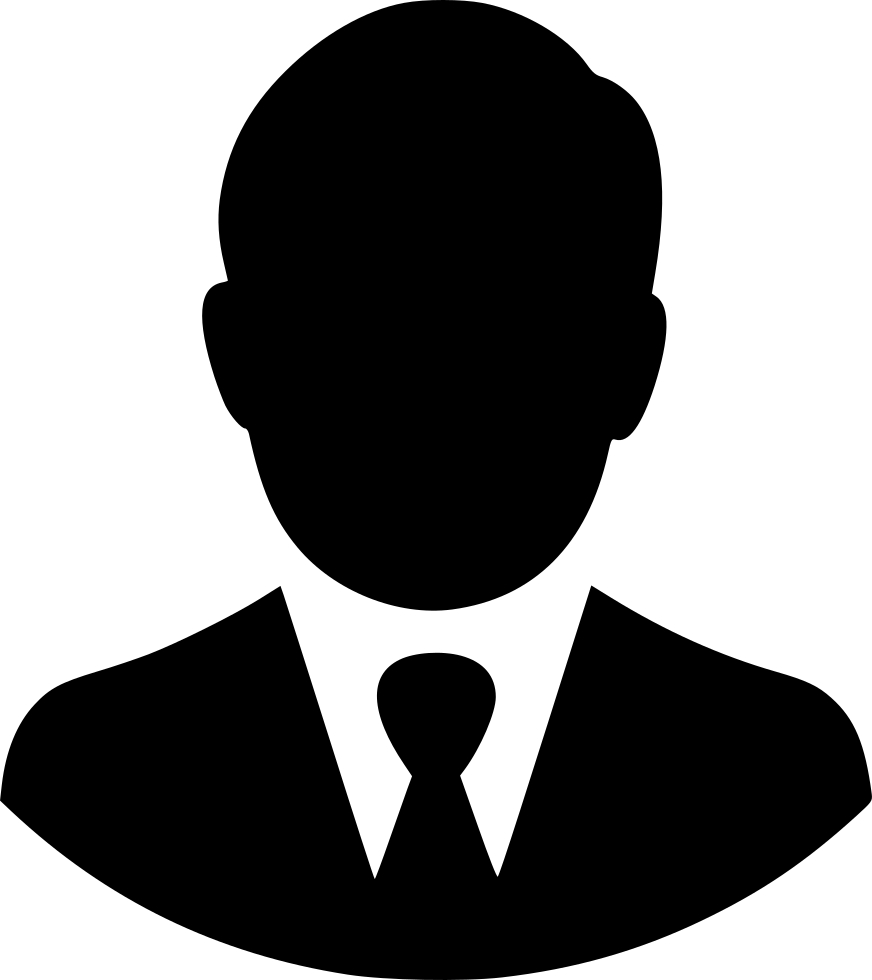 I love the work of this home remodeling contractors. They were very organized and followed everything in their schedule. The job done was excellent! We have been enjoying our kitchen for a while now. I will hire this remodeling contractors in Chicago again for my future needs and recommend them to anyone.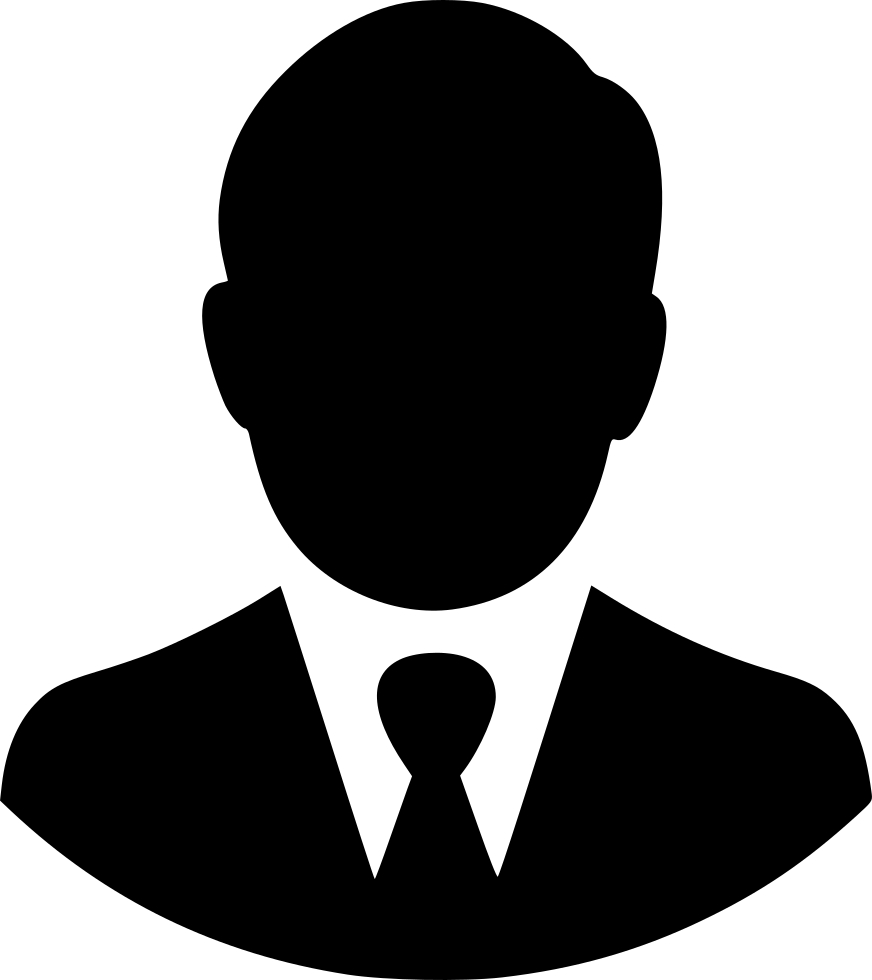 This home remodeling contractor in Chicago remodeled my kitchen and bathroom. The project manager kept us informed in every aspect of the repair. The kitchen is my favorite place. Now, it looks so spacious and organized. The bathroom is very comfortable and beautiful. I will recommend them to friends and family.
Don't Know What To Start With?
Get A Solutions For All Roofing Services