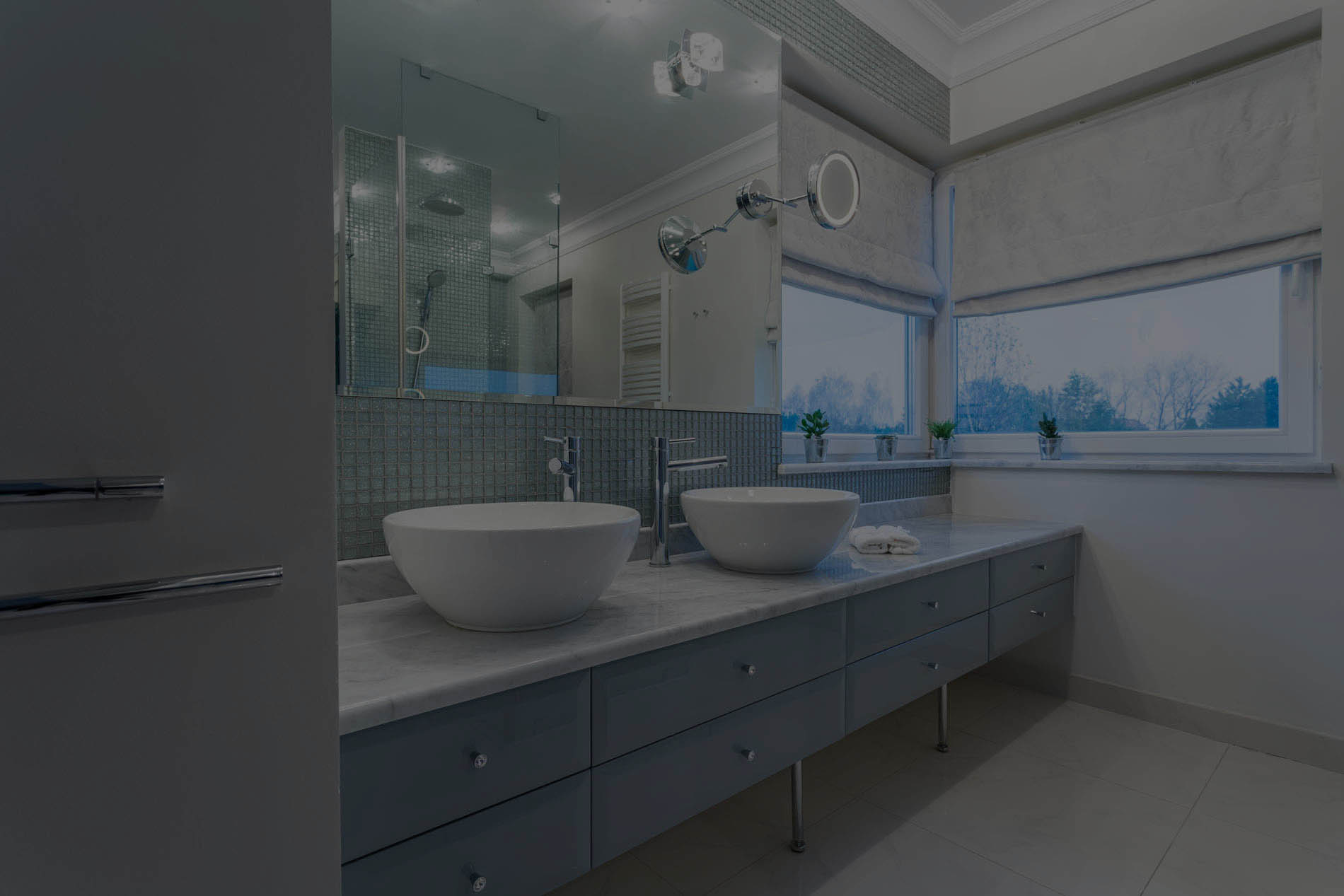 Everything You Need
is a family-owned remodeling contractor with a reputation for quality.
GET A QUOTE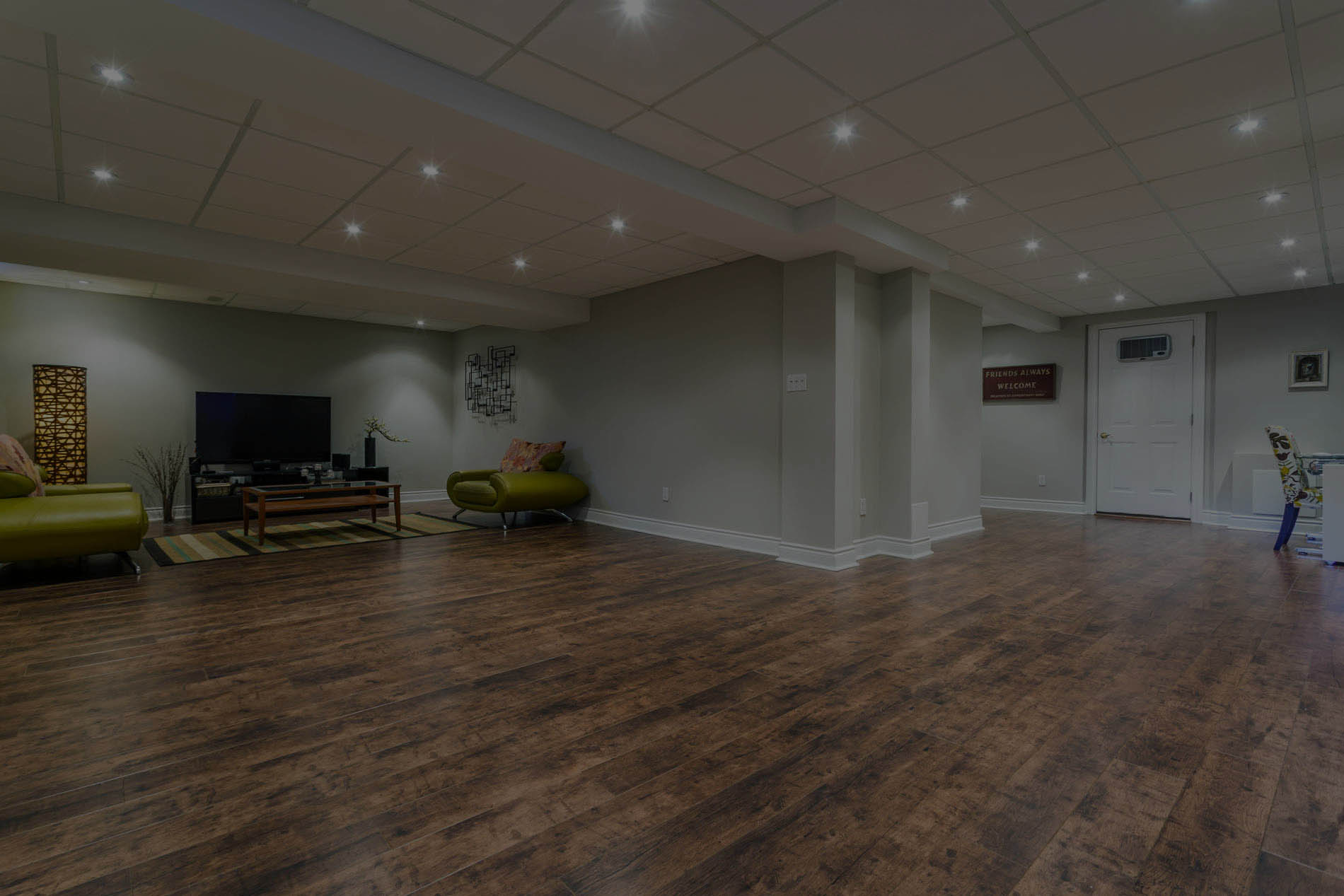 Choose Superior Pad Construction
We've been remodeling bathrooms in Chicago, IL for years.

GET A QUOTE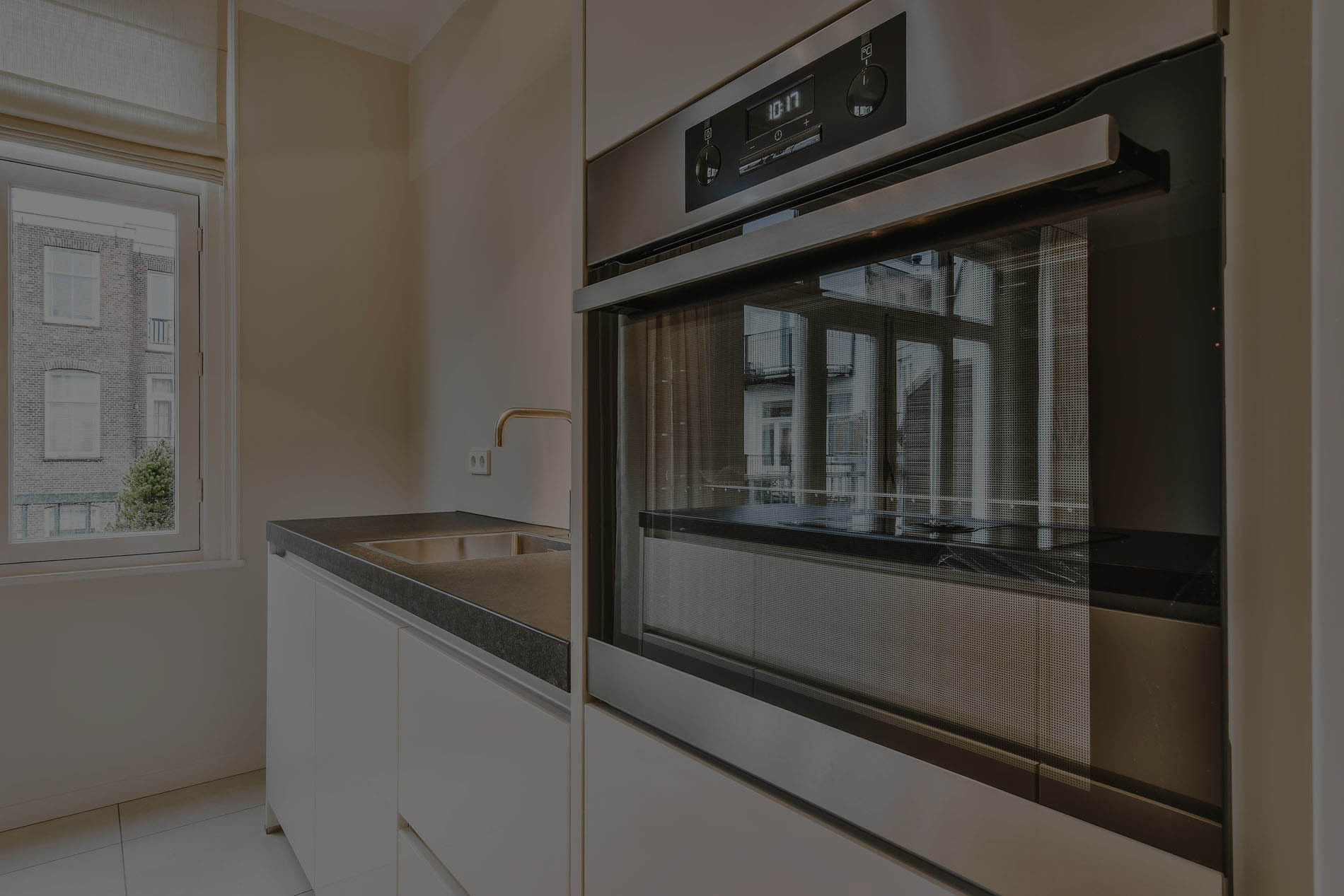 Professional Home Remodeling Contractors Chicago, IL
Superior Pad Construction
• Bathroom Remodeling • Kitchen Renovations • Finishing Basement • Tile Installation • Tub to Shower Conversion • Room Addition
GET A QUOTE
Kitchen & Bathroom Remodeling Contractors in Long Grove & Surrounding Areas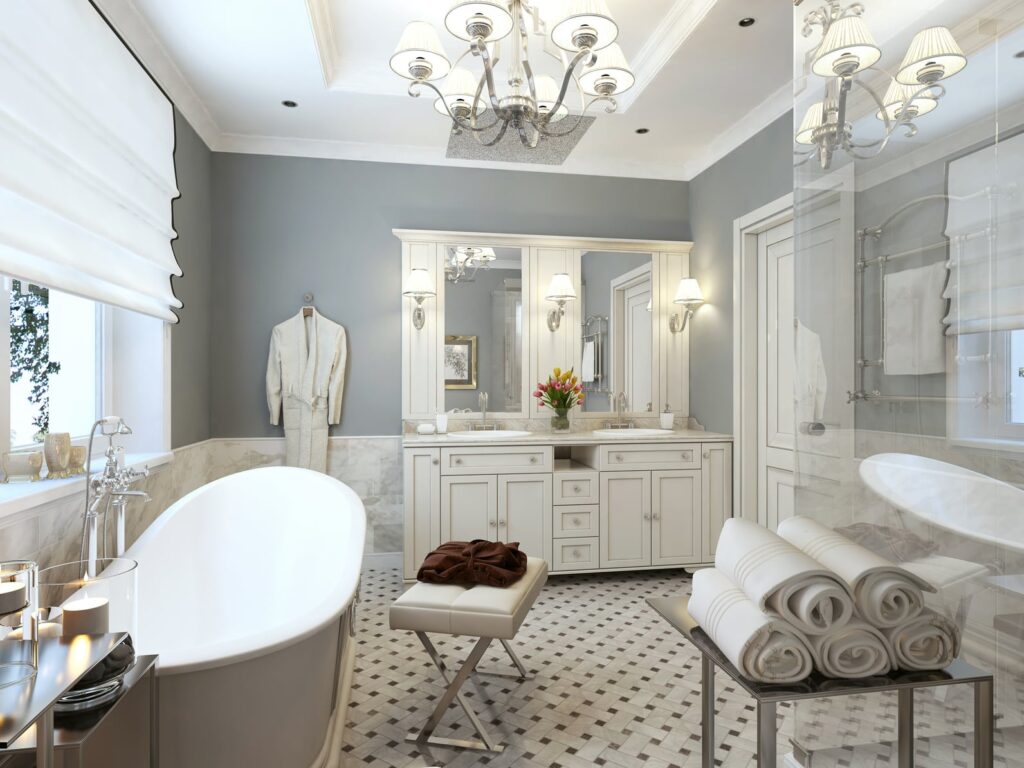 Remodeling can be a daunting task, but we have been in the business for 19 years, and we've made this task our specialty. We are happy to lend a hand in your kitchen remodeling Long Grove project, your bathroom remodeling Long Grove or even your basement remodeling Long Grove undertakings. Our competent contractors will be at your service, providing you with the much-needed input you need to make your dream house a reality.
We pride ourselves with our ability to give you quality work and reliable people who will walk you through the entire remodeling process. Rest assured that you are in the right hands and that we will deliver a satisfactory result. You have the option of taking your bathroom remodeling in Long Grove a step higher by working closely with our contractors to make sure that we get your bathroom looking the way you picture it to be. You can show some samples designs for your bathroom remodeling in Long Grove or mention your ideal basement remodeling plans to your contractor to give our people an idea of how you want your space to look like.
We Provide Excellent Customer Service During Bathroom Remodeling & Other Projects
Kitchen remodeling in Long Grove is recommended as the first area in your home to remodel. It is the heart of the house, where many memories are made. Our bathroom remodeling Long Grove team will work with you hand in hand in achieving that magazine bathroom look you've always coveted. And if you have a spare basement space then turn that into an excellent room by talking to our home remodeling Long Grove contractor.
Years of experience and competent contractors is our edge against our competitors. We make sure that our clients have the best experience with us by only hiring skilled contractors. It is these people who will make sure that your remodeling projects are done satisfactorily.
Superior Home Remodeling Long Grove Services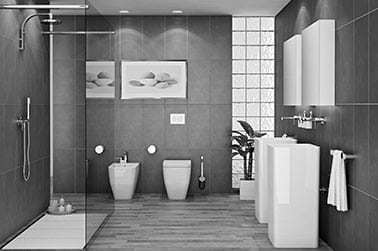 Your ideal bathroom should not just be an idea floating inside your brain. Our contractors who are seasoned by experience are the best people who can undertake your bathroom remodeling project. Turn that idea into reality, and we guarantee that you'll be taking longer showers and plenty of relaxing baths in the future!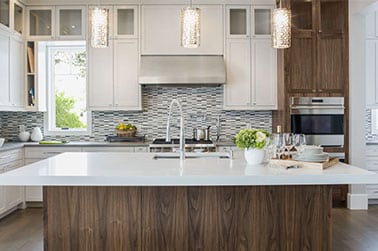 The kitchen is where the magic of creating food for both the tummy and soul happen. Get in touch with our kitchen remodeling Long Grove team to determine the best action to take. Go over the plans with our contractor so you can input your own ideas and make that space truly yours.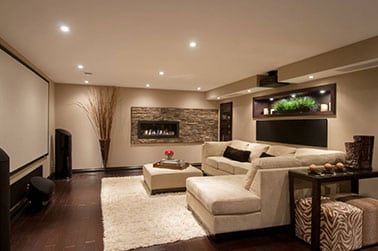 That extra space in your basement can turn into something more than just extra space. Turn it into your personal haven by converting it into a man cave for guys or maybe a sewing room for girls! Get that basement remodeling started by picking up the phone and calling us as soon as possible.
See Our Finished Home Remodeling Long Grove, IL Projects
After safety, our priority at Superior Home Remodeling Long Grove is optimizing your space for functionality, and style. Suspended lights, stacked appliances, and expert shelving will give you more space than ever.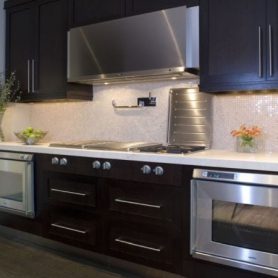 Our remodeling contractors Long Grove pay attention to your ideas and needs, so your remodeling project is even better than you could have hoped for! We are happy to personalize your renovation!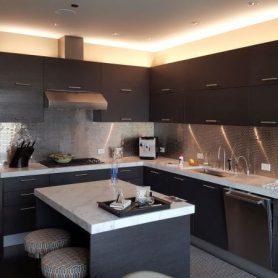 We are experts in getting you the best upgrade options for your budget, resulting in a modern and stylish kitchen that you'll adore. We are the home remodeling contractors Long Grove residents can count on!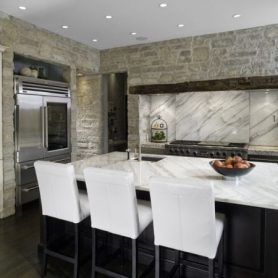 We stand out for kitchen remodeling. Long Grove because we love to think outside the box and work with multifunctionality. We can make a kitchen island a desk, and more! Ask us how.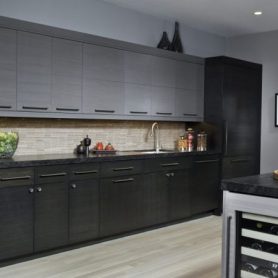 We are kitchen remodeling contractors Long Grove can trust to bring them the best and latest technology combined with utmost style and personalized flare.
When it comes to bathroom remodeling Long Grove our detail-oriented team will personalize your bathroom in every way, from lighting and tiles to the size and style of the vanity.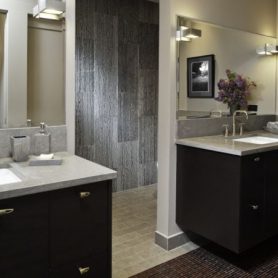 Superior Home Remodeling Long Grove finishing touch is a dash of your personality! Whether you help lay out the whole remodel or just pick the backsplash, the renovation will be uniquely yours!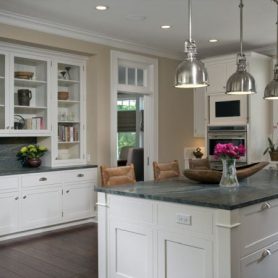 Our team has fun with your space and produces a perfect combination of colors, style, and functionality, call the remodeling contractors Long Grove Grove can count on for a great remodel.
Advantages Over Other Bathroom & Kitchen Remodeling Contractors Long Grove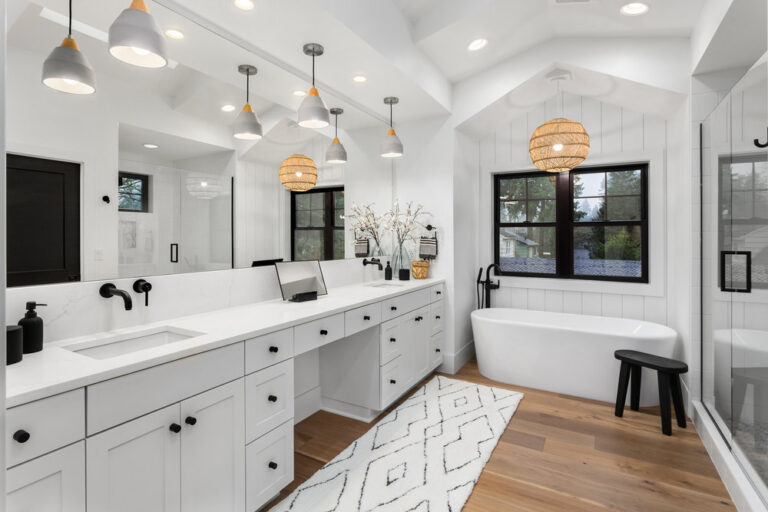 At Superior Pad Construction, we offer highly specialized skills by our home remodeling contractors in Long Grove. Not only do we have nearly 20 years of experience in bringing a superior brand of home remodeling to Long Grove, but we also keep it affordable to fit your budget.
Our varied skills can take any home remodeling project and make it shine, from a beautiful kitchen remodeling in Long Grove to a divine bathroom remodeling many Long Grove homeowners dream about. With our home remodeling contractors in Long Grove, every detail is important. Superior Pad Construction makes the difference for your home remodeling.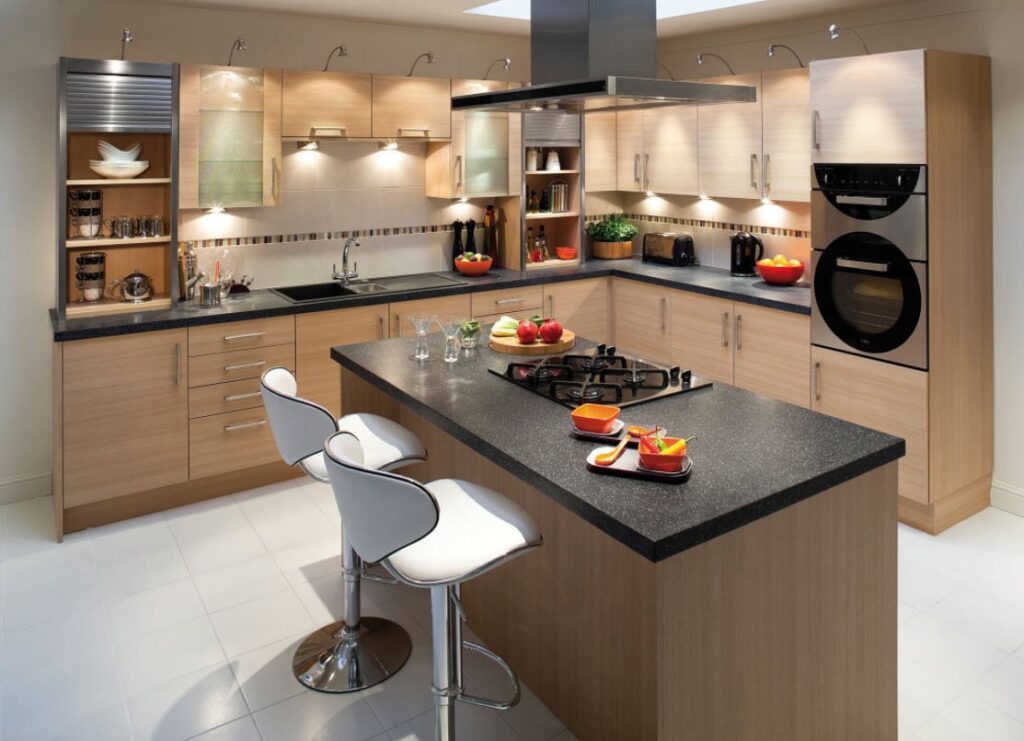 Home Remodeling Long Grove, IL - Testimonials
Our remodeling experts have been featured in press numerous times.
I've never been excited leaving a review for a company who worked for us. This home remodeling contractors remodeled our home. And I must say everything was done professionally and aesthetically. The theme, color, materials, quality of work, everything was done beautifully. I'm glad we found this home remodeling company in Long Grove. I will tell about this company to my friends and family.
Superior Pad Construction did a great job with our bathroom and entire house painting project in Chicago . They are very professional: showed up on time, explained everything clearly, and completed the project within the agreed upon time frame. Would definitely recommend to others!!!
I've been considering my home remodeling in Long Grove for a long time and finally made up my mind to hire these remodeling contractors Long Grove. I have nothing to complain about this company. They took care about everything starting with the project up to the proper installation.
I would definitely decide on these remodeling contractors Long Grove once more! My new interior is elegant and all mentioned solutions were implemented. The job didn't require even the smallest correction
Why Choose Superior For Your Bathroom Remodeling Long Grove
Are you seeking remodeling contractors Long Grove citizens trust? Look no further as Superior Home Remodeling Contractors Long Grove are here to provide you the most detailed and customer-focused home remodeling services you can find. From bathroom remodeling, kitchen remodeling and everything in between, we have the expertise to meet your needs.
We aim to always exceed client expectations with superior workmanship, utilizing the finest available materials and modern techniques. To get the job done right, each time, Superior Home Remodeling Contractors Long Grove are here for you. Call us today to see how we can make a difference to your home at an affordable price.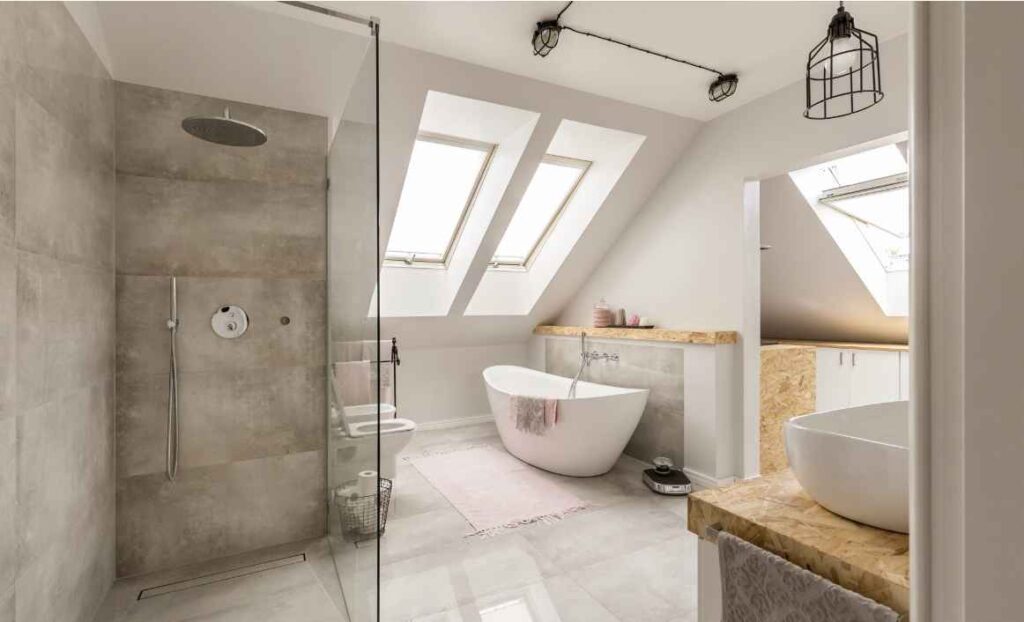 Home Remodeling Long Grove, IL - FAQ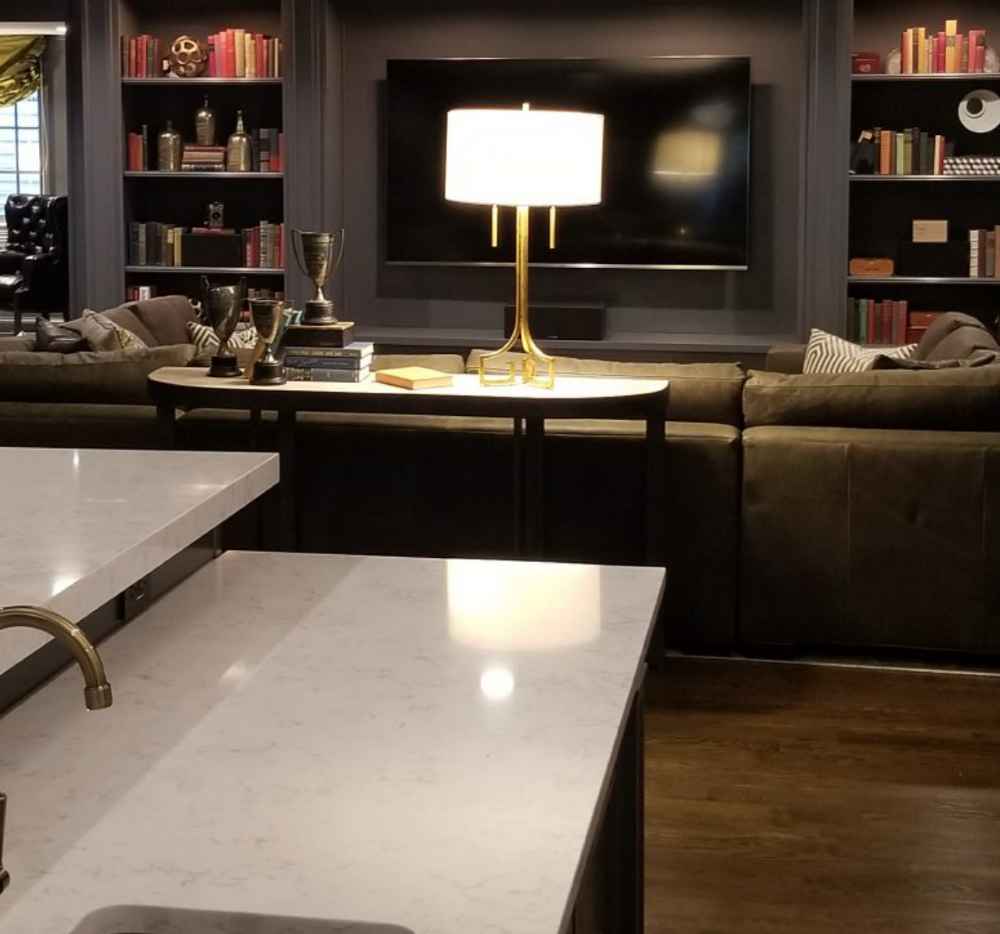 How Long Will it Take to Complete My Home Remodeling in Long Grove?
Superior Home Remodeling Contractors can provide you with a detailed estimate regarding your project. The timeframe of your home remodeling will depend on several factors.
Do I Have to Move Out Through My Home Remodeling in Long Grove?
There is no need to move out during home remodeling. Just be sure to have an extra bathroom if you're planning to have bathroom remodeling. Also, expect some mess and noise as the construction is ongoing.
How Much Will it Cost For My Home Remodeling in Long Grove?
The cost of any home remodeling in Long Grove will depend on your budget, extent of the project, and materials to be used.
My Situation is Unusual. Can My Home Remodeling in Long Grove Even Be Done?
At Superior Home Remodeling Contractors, we have professional and experienced remodeling contractors that can help you no matter how unique or challenging your home remodeling project is.
Will Your Remodeling Contractors in Long Grove Work With My Budget?
You can expect our home remodeling contractors in Long Grove to work with your budget. We have the expertise and knowledge to perform any home remodeling projects, no matter how big or small your home remodeling is. Whether you need bathroom remodeling, kitchen remodeling or basement remodeling, you can trust Superior Home Remodeling Contractors to help you.
Preparation For A Home Remodeling Long Grove, IL
Keep a Positive Attitude
Whether you're having a home remodeling, bathroom remodeling, kitchen remodeling, or basement remodeling in Long Grove, expect some dusty days, plumbing, electricity, and privacy interruption. It's okay to feel stress during home remodeling, but always keep a positive attitude and trust our home remodeling contractors in Superior Home Remodeling Long Grove to handle everything until you achieve a new beautiful space.
Declutter & Clean

If you are having bathroom remodeling, remove everything inside of the cabinets. If you're having kitchen remodeling, remove it in the working area and empty our shelves. For a major home remodeling that includes flooring, you have to move your furniture, too.
Everyday Cleaning
Practice cleaning every day to prevent the dust from spreading in your home.
Dust & Vacuum Daily

To prevent the buildup of dust and being carried throughout your home, vacuum and dust after working hours.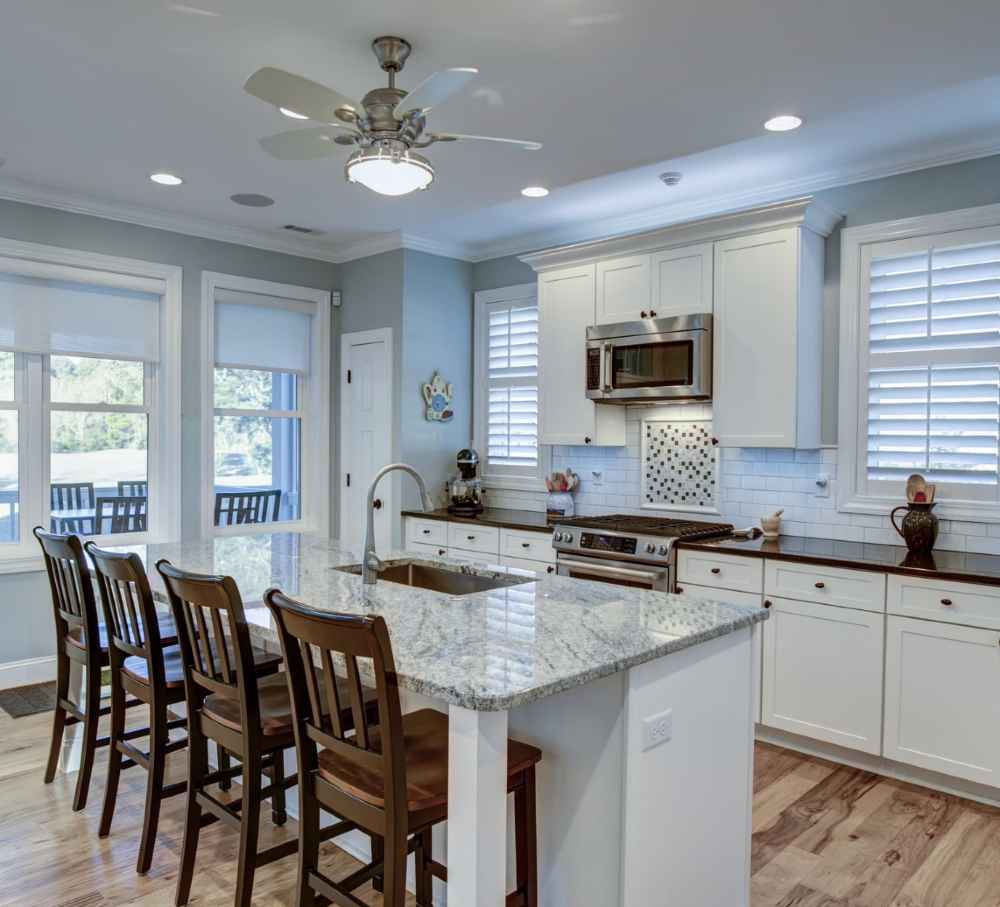 Why You Should Do Kitchen Remodeling Long Grove, IL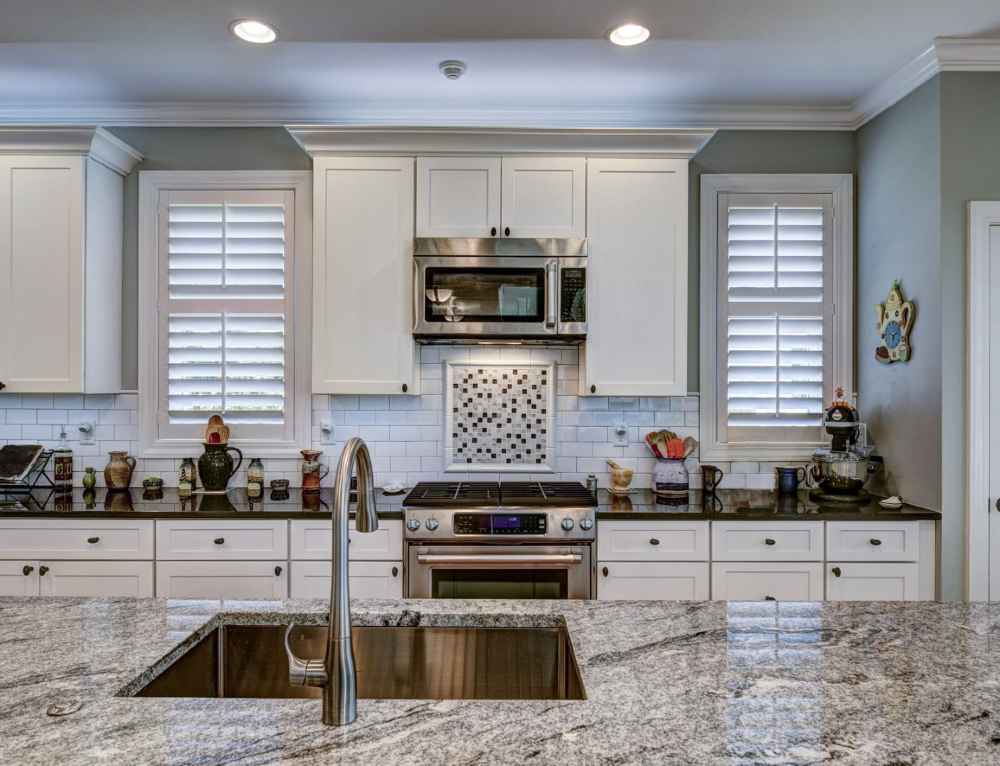 More Time Spent With Family
We at Superior Kitchen Remodeling Long Grove specialize in upgrading the look and functionality of your kitchen to turn it into a favorite spot for the family. In a well-designed kitchen space, you can prepare food quickly, invite family for a coffee or quick meal without using the dining table.
Promoting Home-Cooked Meals
Nowadays people prefer delicious home-cooked meals that are healthy and hearty. A kitchen remodeling Long Grove will increase your counter work space, add needed appliances and make your kitchen a pleasure to cook in.
Hosting More Parties
Impress your visitors with a modern kitchen designed by our specialists and turn your functional space into a favorite gathering spot.
Making Your Kitchen Look More Fresh
Your kitchen has to be visually pleasing as you spend a lot of time in it. Our kitchen remodeling contractors will work with you to create your perfect cooking layout.