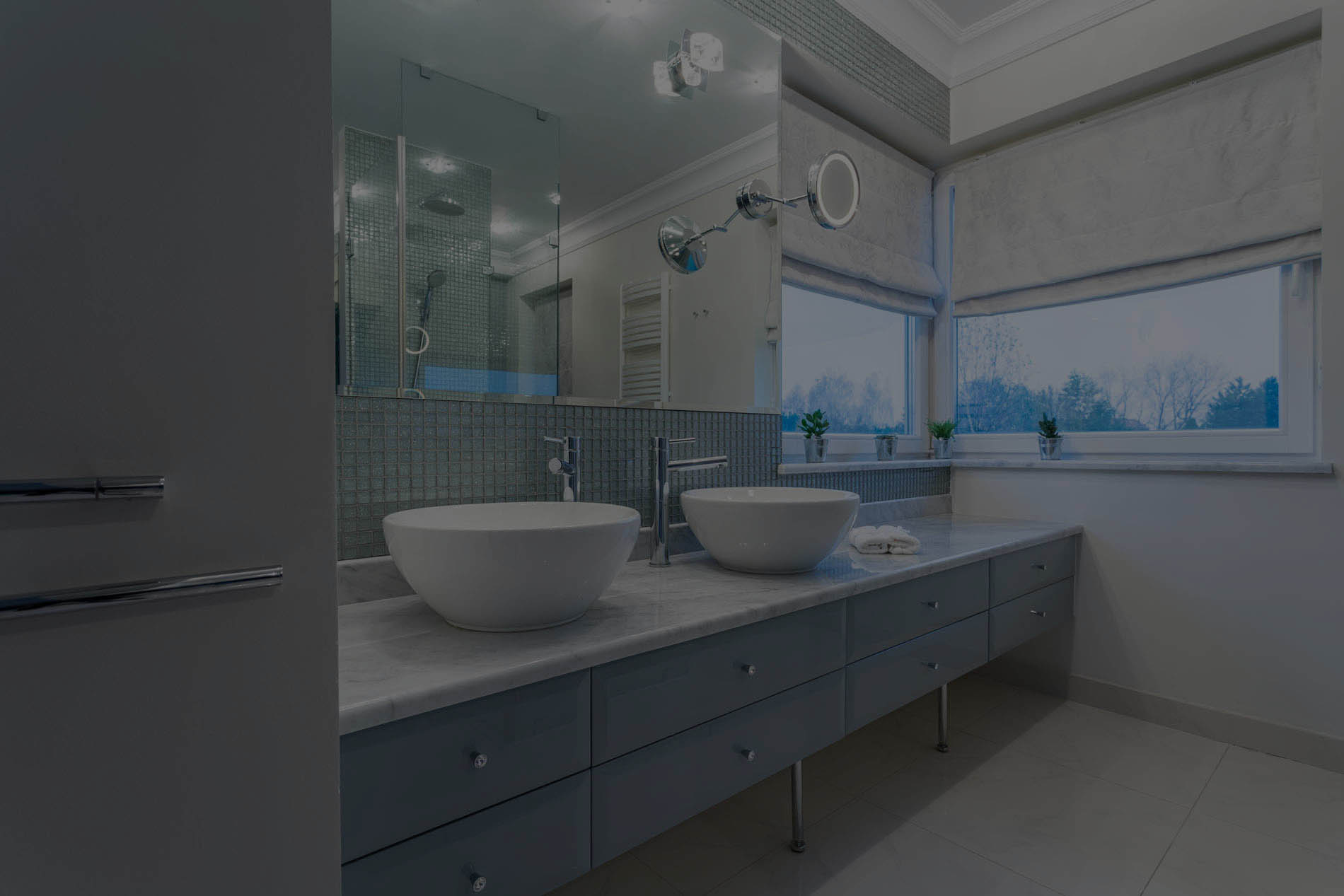 Everything You Need
is a family-owned remodeling contractor with a reputation for quality.
GET A QUOTE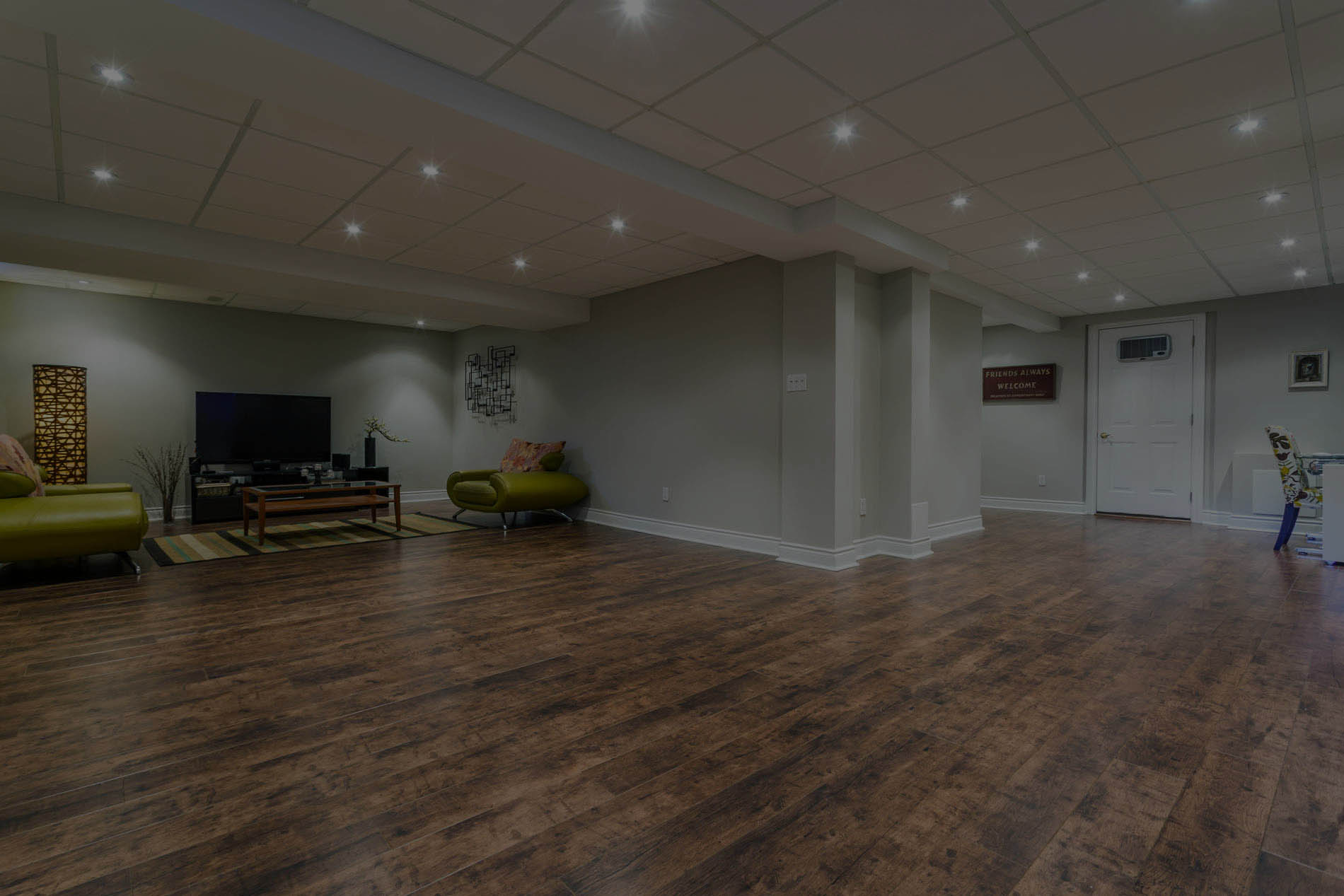 Choose Superior Pad Construction
We've been remodeling bathrooms in Chicago, IL for years.

GET A QUOTE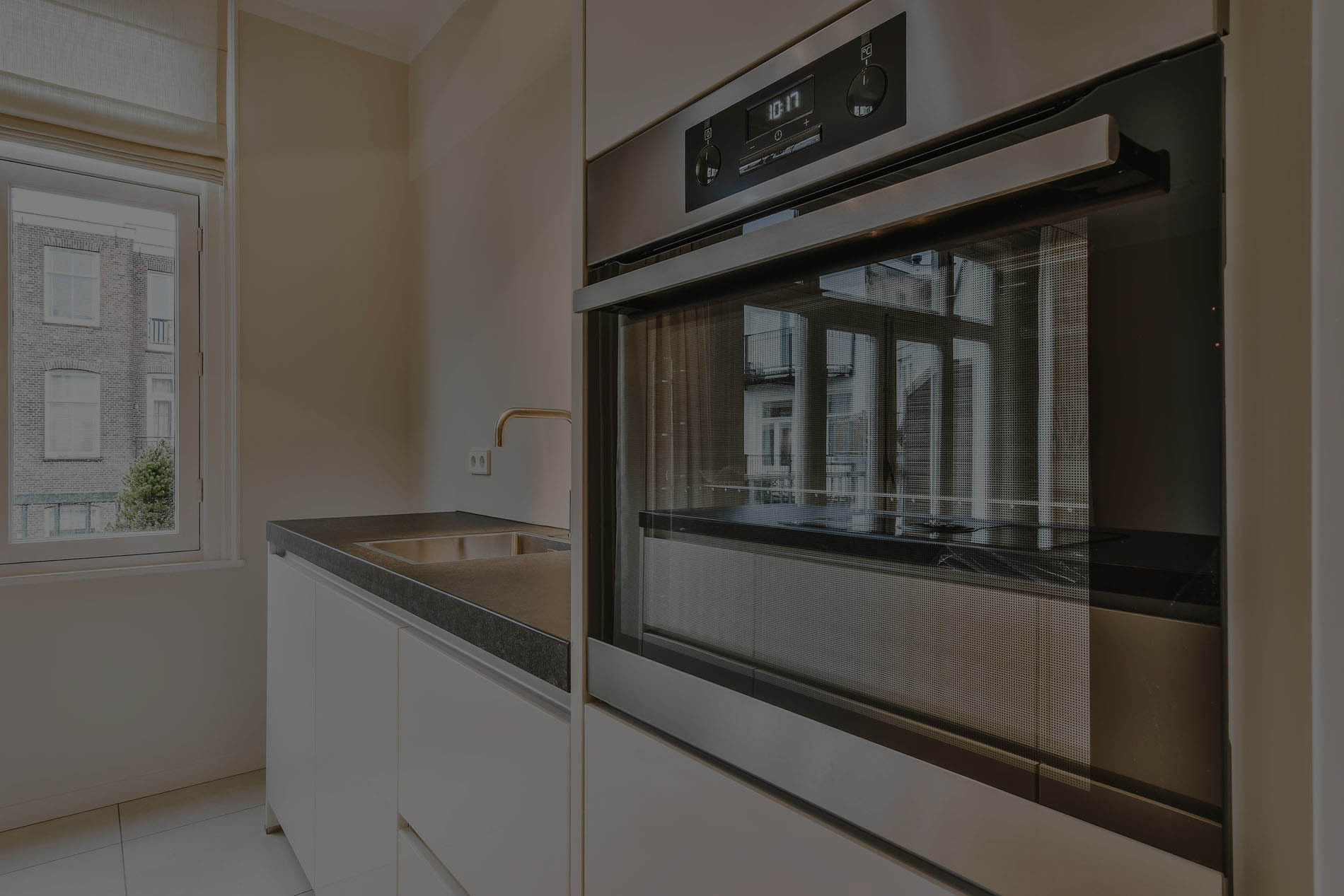 Professional Home Remodeling Contractors Chicago, IL
Superior Pad Construction
• Bathroom Remodeling • Kitchen Renovations • Finishing Basement • Tile Installation • Tub to Shower Conversion • Room Addition
GET A QUOTE
Superior Pad Construction Remodeling Contractors Chicago
We also offer electrical services to our clients. Whether you need your entire house rewired or simply want to replace some outlets and light fixtures, we can handle it. If your pipes are leaking or in need of replacing, we'll take care of those too. 
If you want to radically change how your home looks on the inside by moving walls or changing room layout, we're here for you. Superior Pad Construction are the home remodeling contractors Chicago deserves–experienced and ready to help you with all your remodeling needs.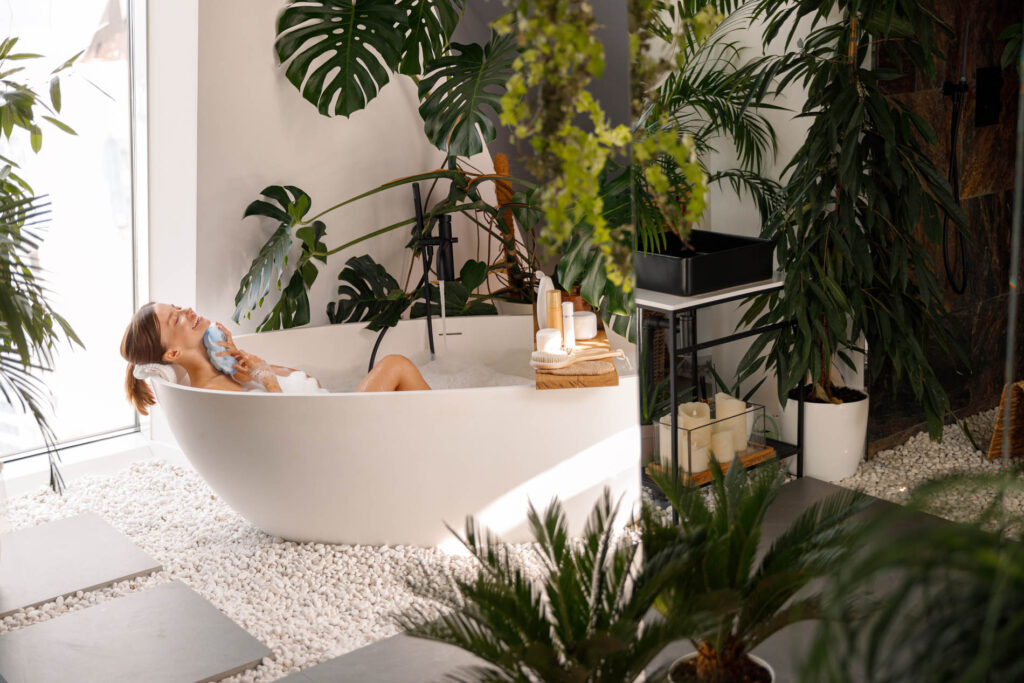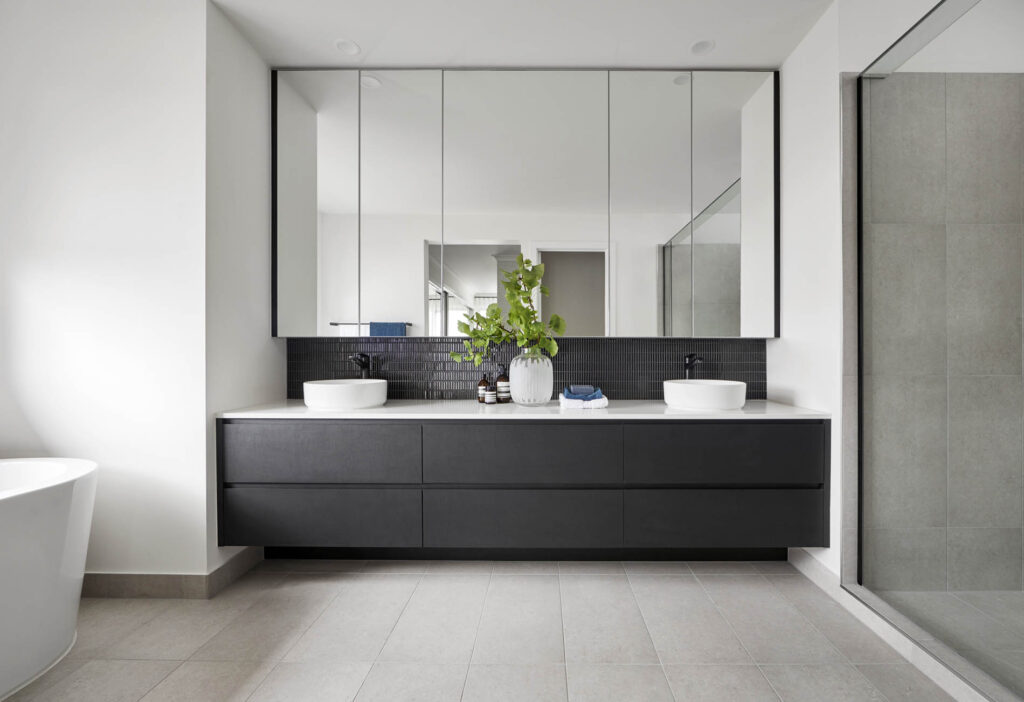 How do I start the remodeling process?
Start by setting your home remodeling plans. Ask yourself questions like, "What do I expect from my bathroom remodeling project? What should I prioritize for my basement remodeling?" Once you have addressed these questions, you can call our bathroom remodeling contractors or basement remodeling contractors in Chicago to discuss your ideas and help you plan for your space.
What type of service do I have to expect before and during my project?
We will make sure that your things are secured and out of the way before the home remodeling begins. While doing the project, we will take the proper precautions to ensure the safety of your property. We also keep you updated throughout the renovation. Once the job is done, our remodeling contractors will stay until everything is cleaned up.
How long has your company served Chicago?
We provide all types of home remodeling services, including bathroom remodeling, kitchen remodeling and basement remodeling. We've been serving Chicago for over 20 years, providing exceptional quality and affordable service.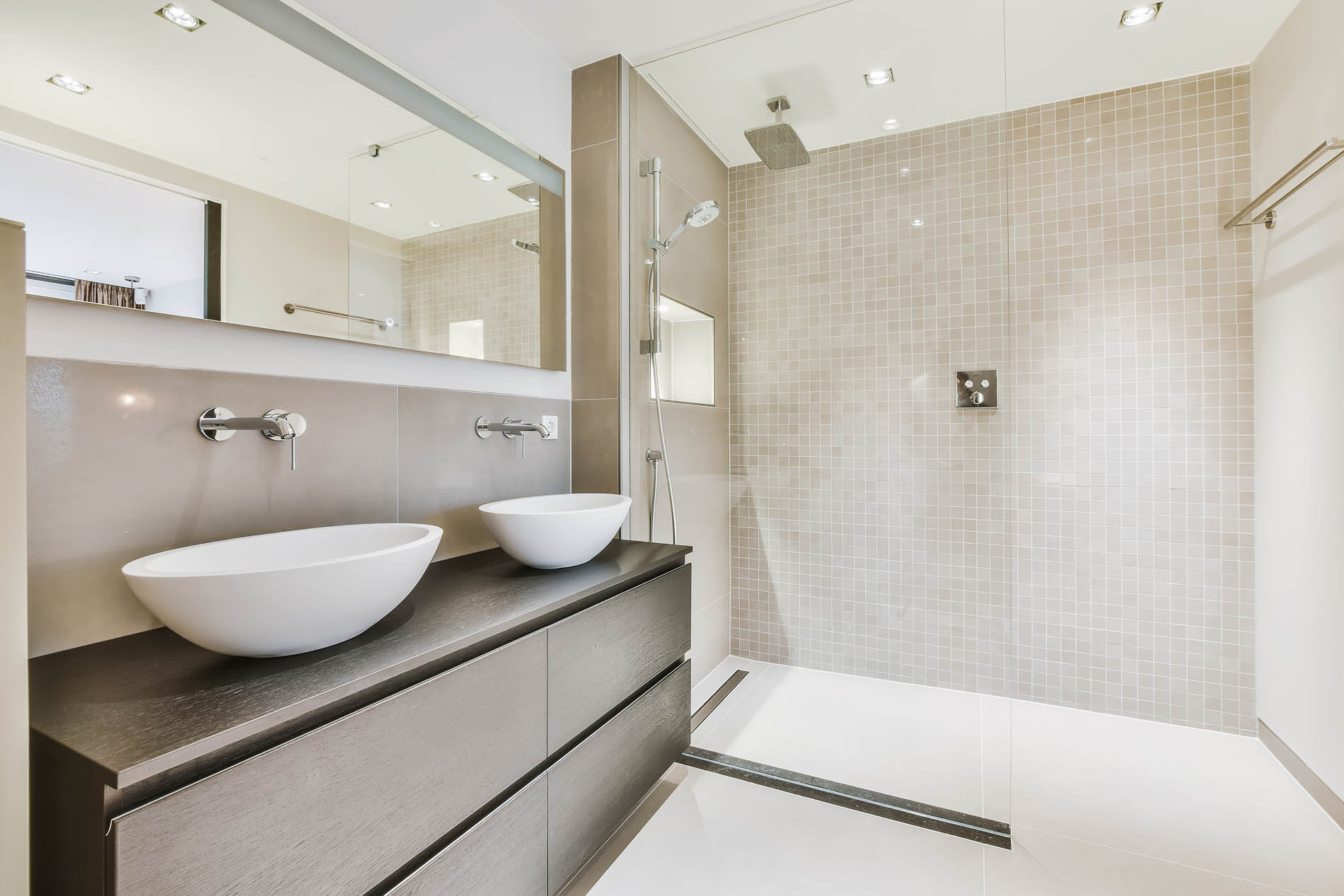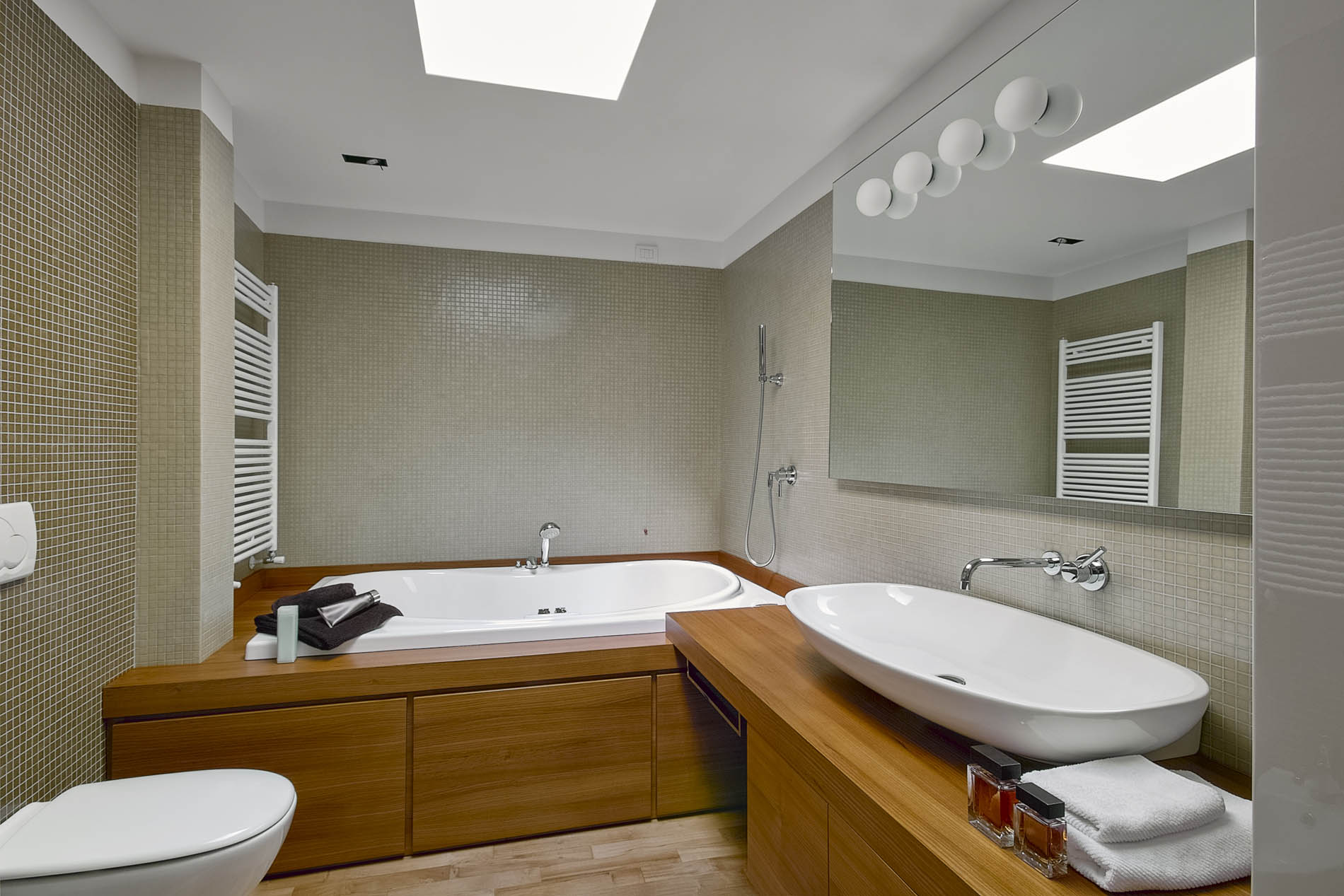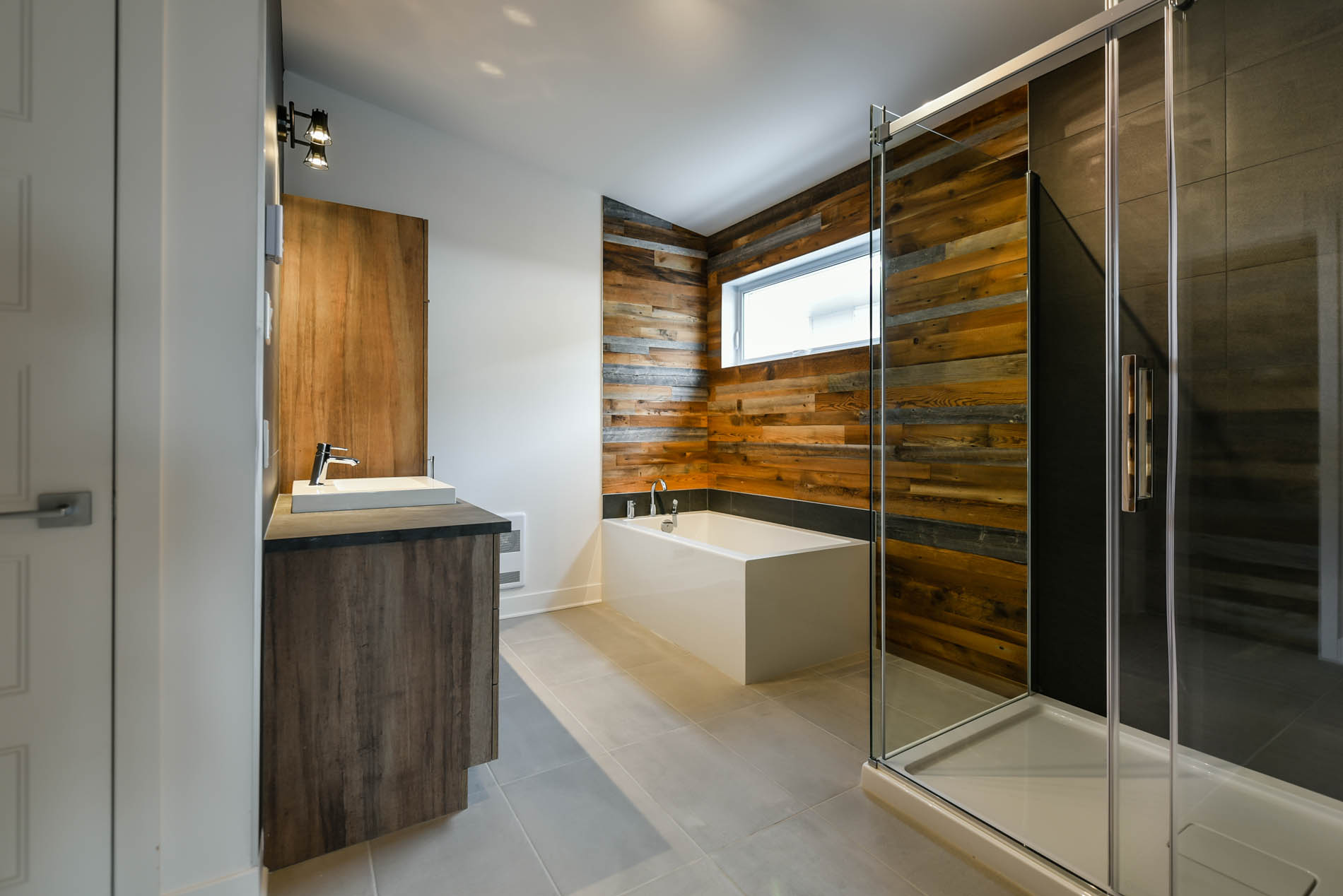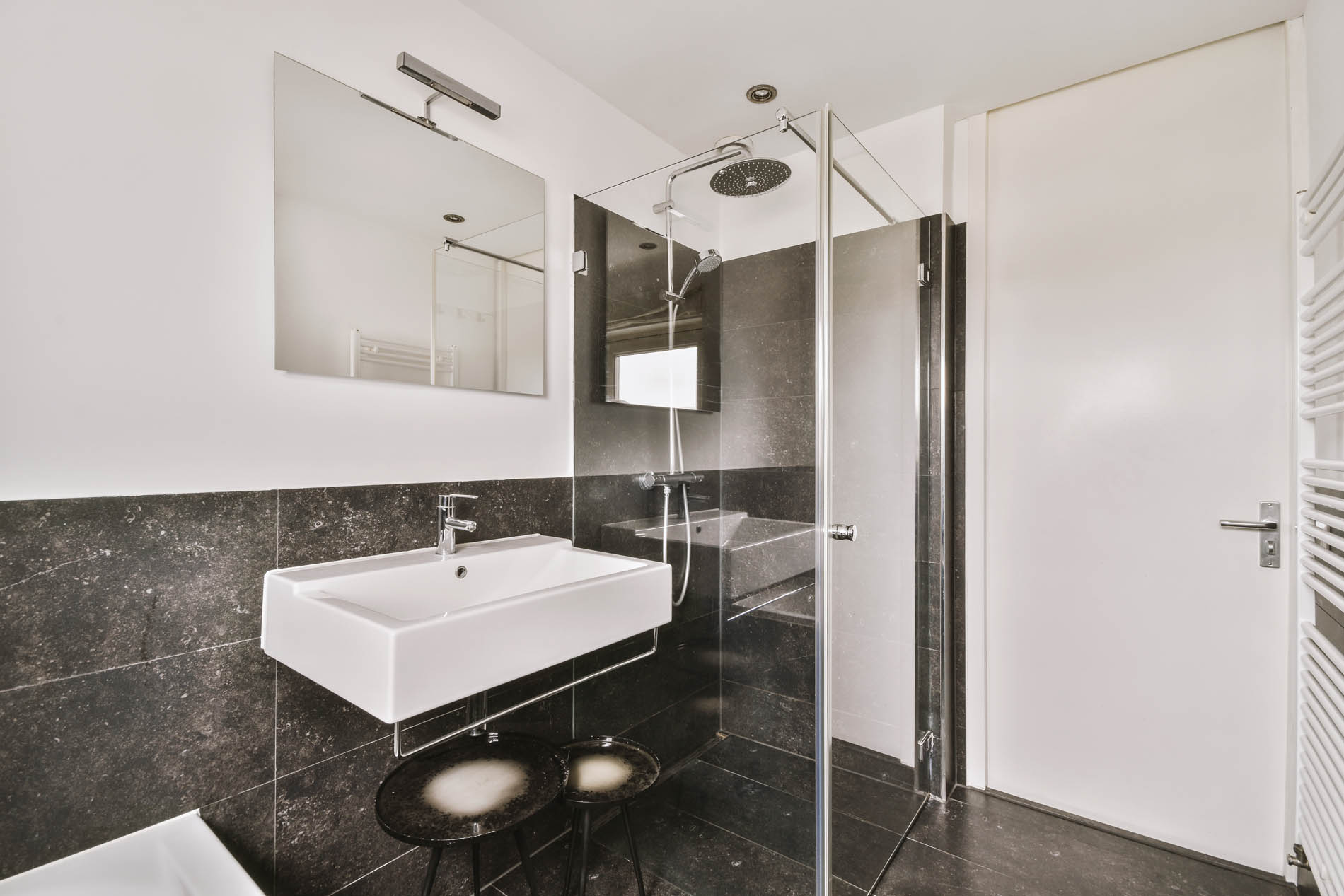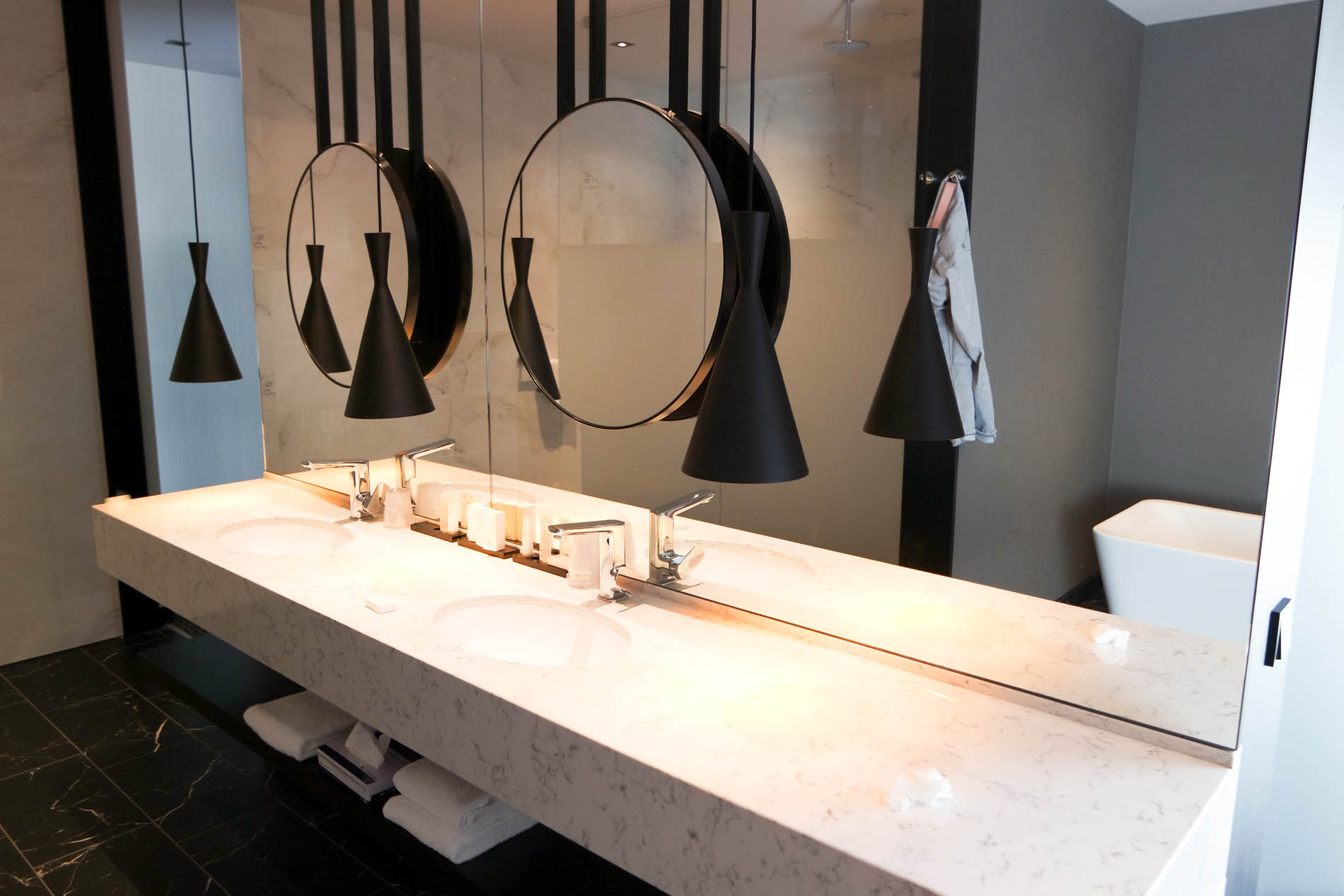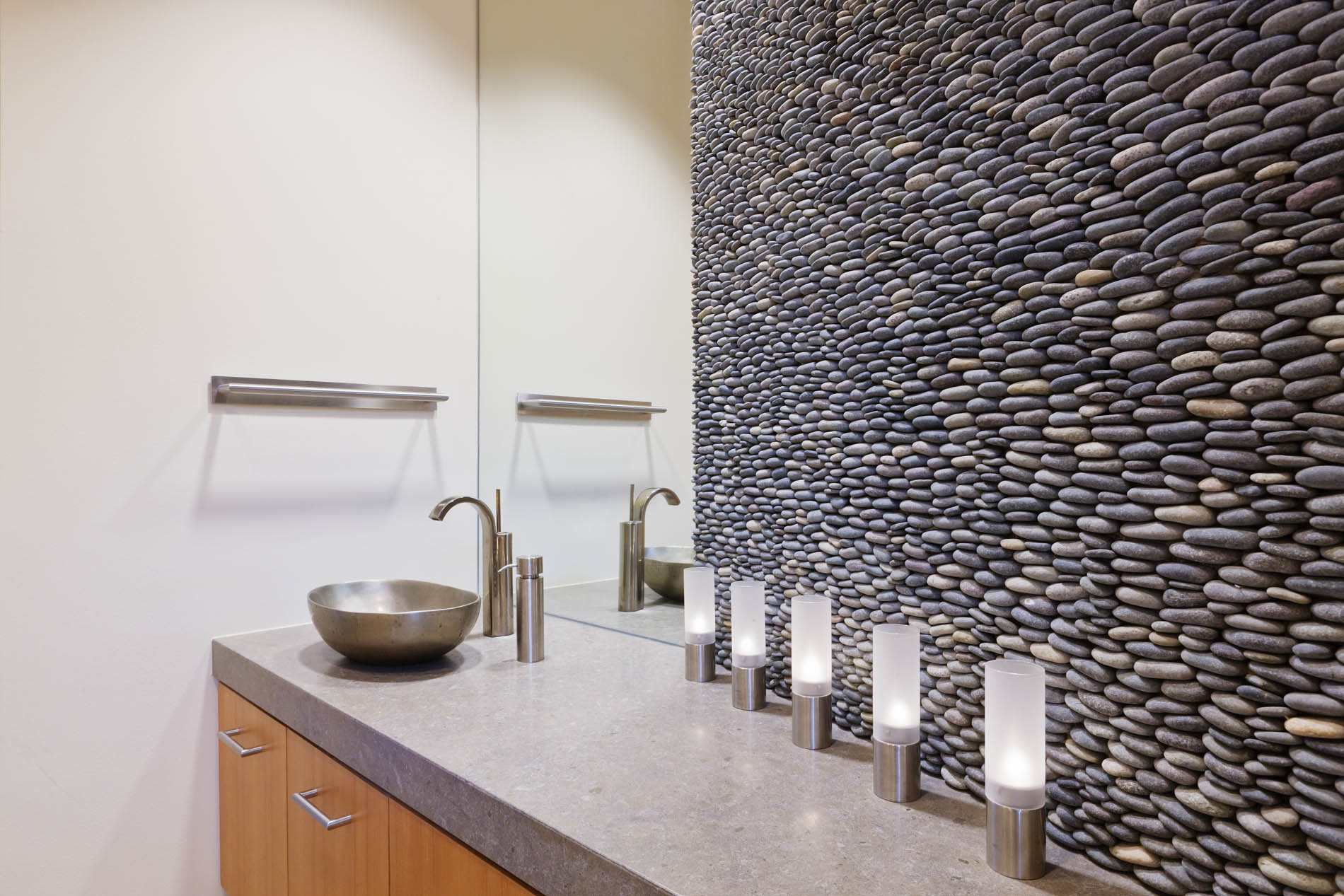 Superior Pad Construction Latest Remodeling Works
Choose us for your Kitchen Remodeling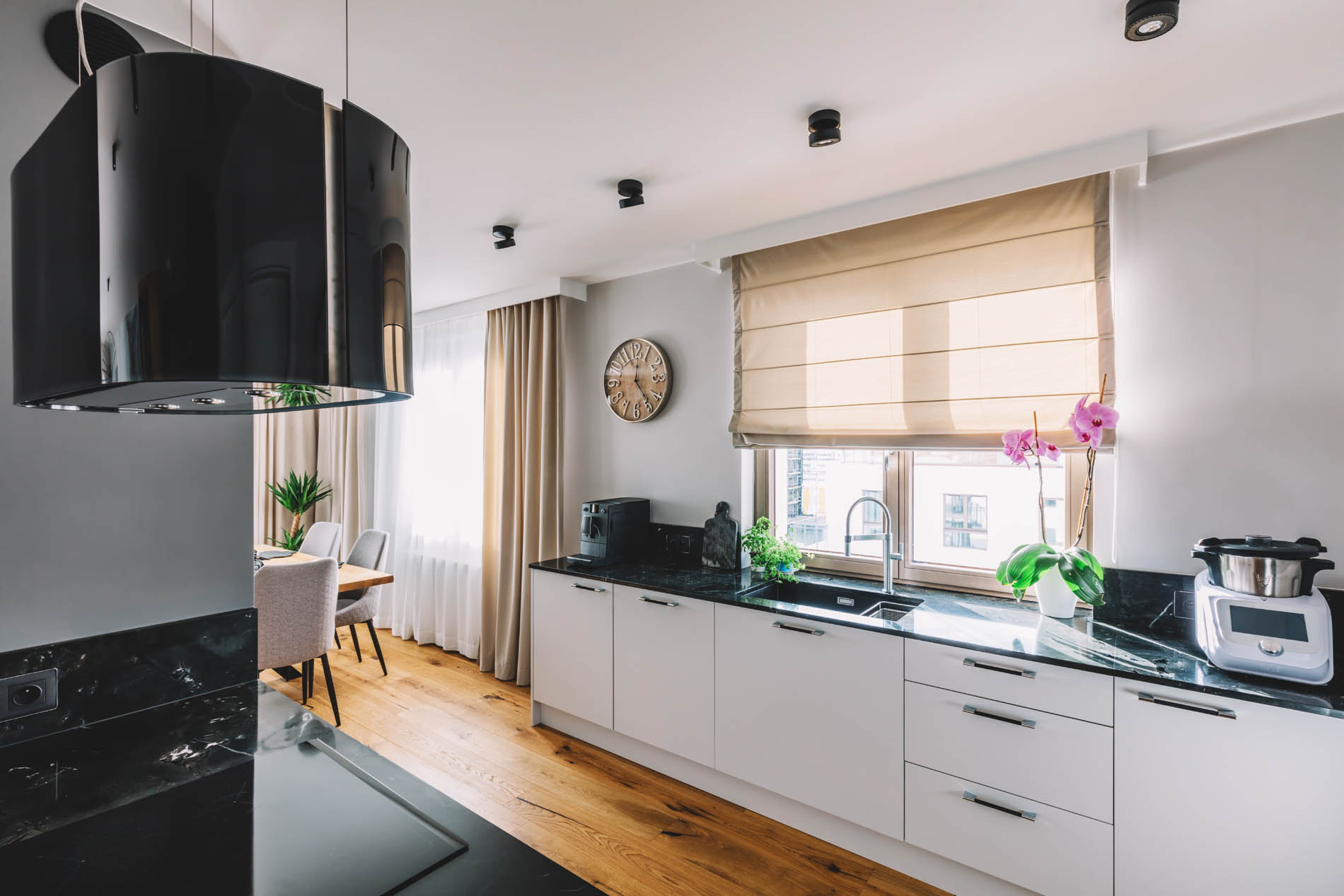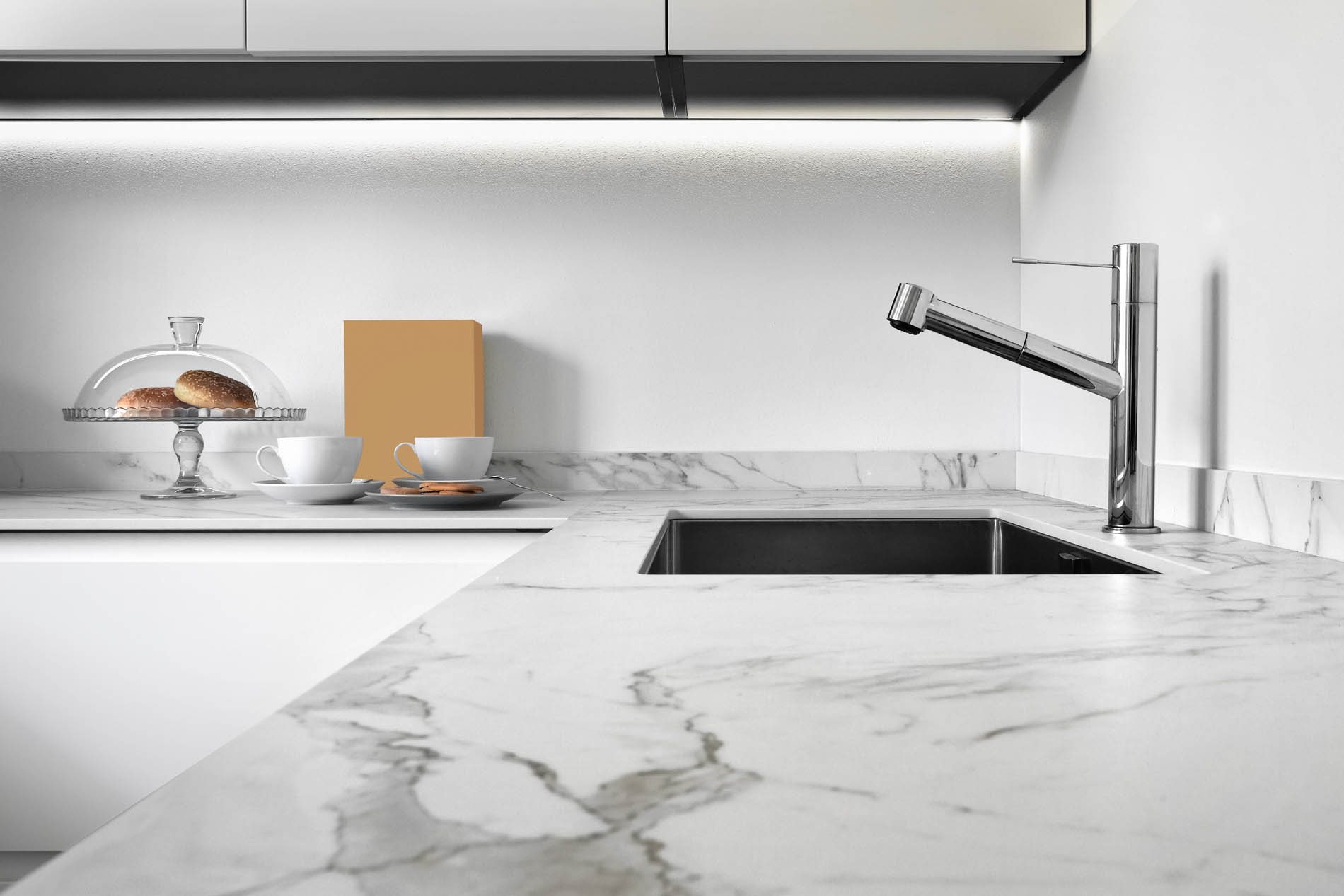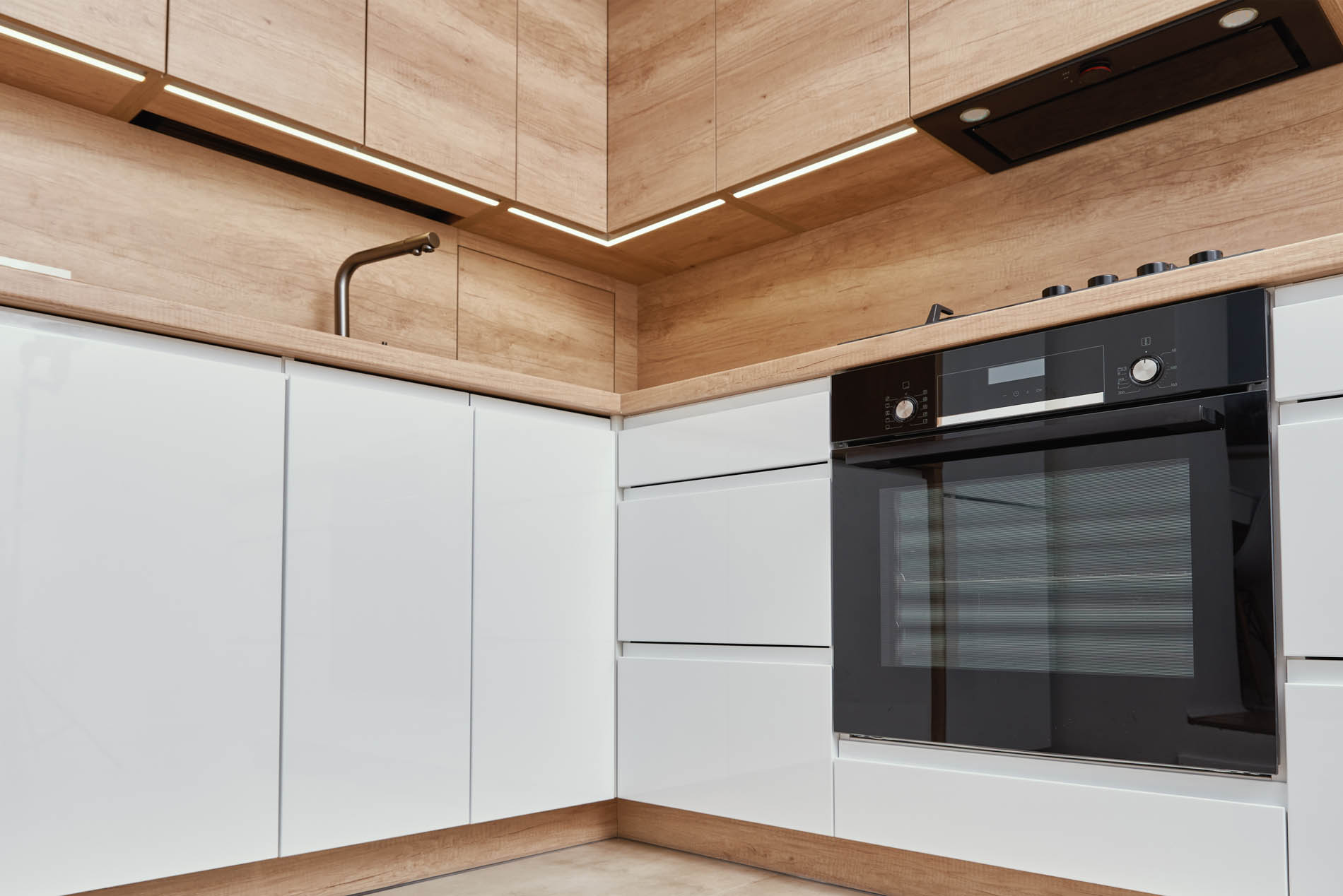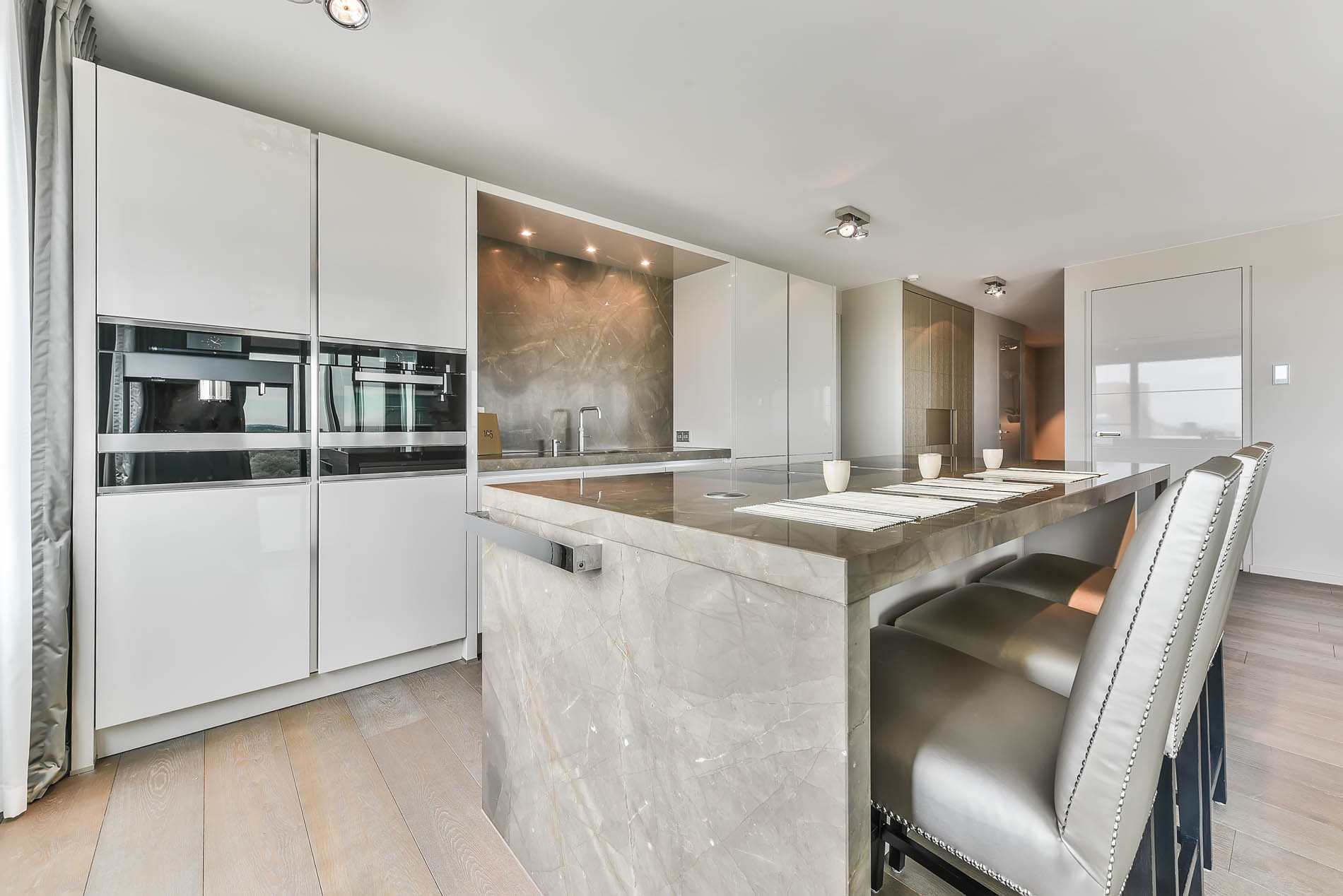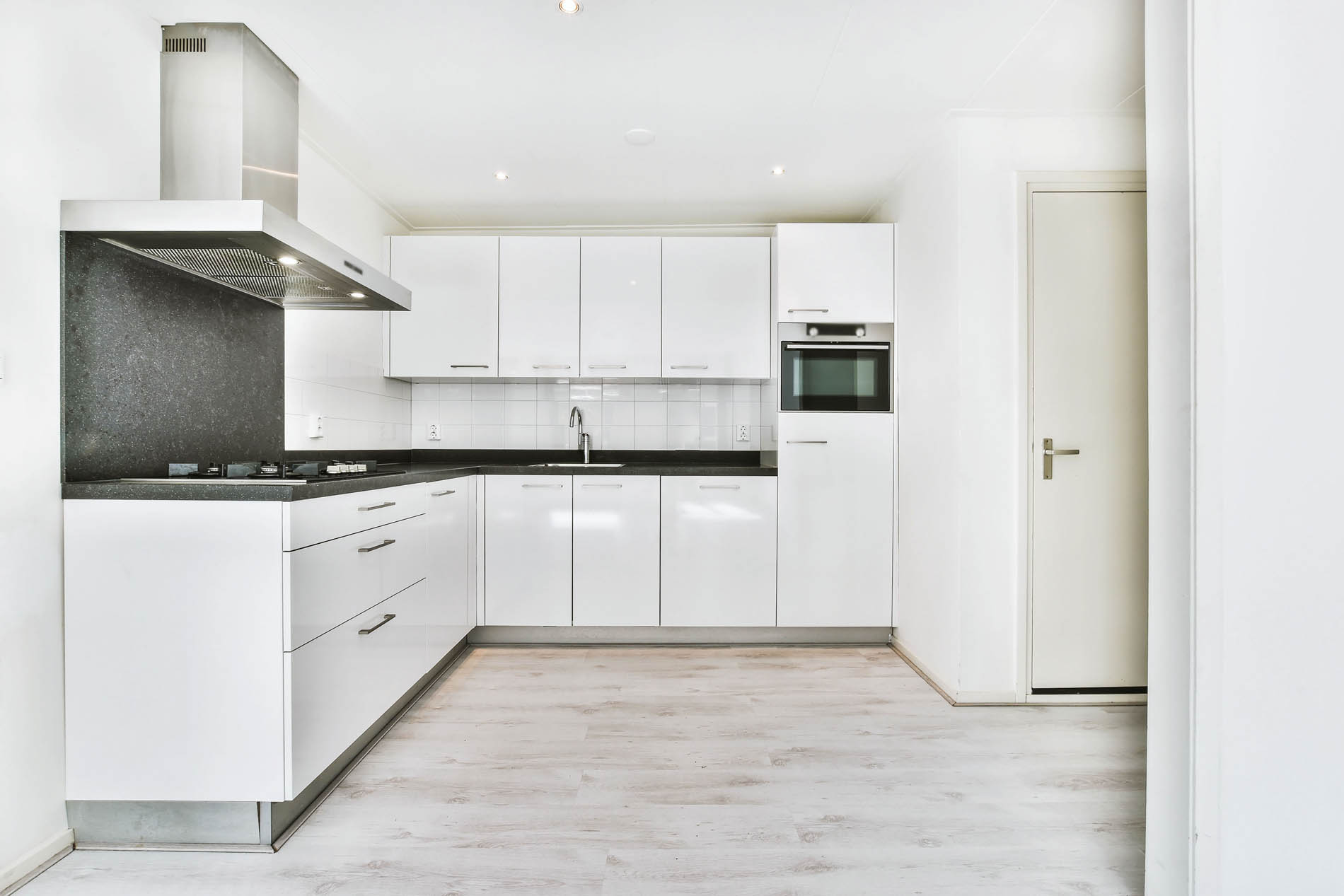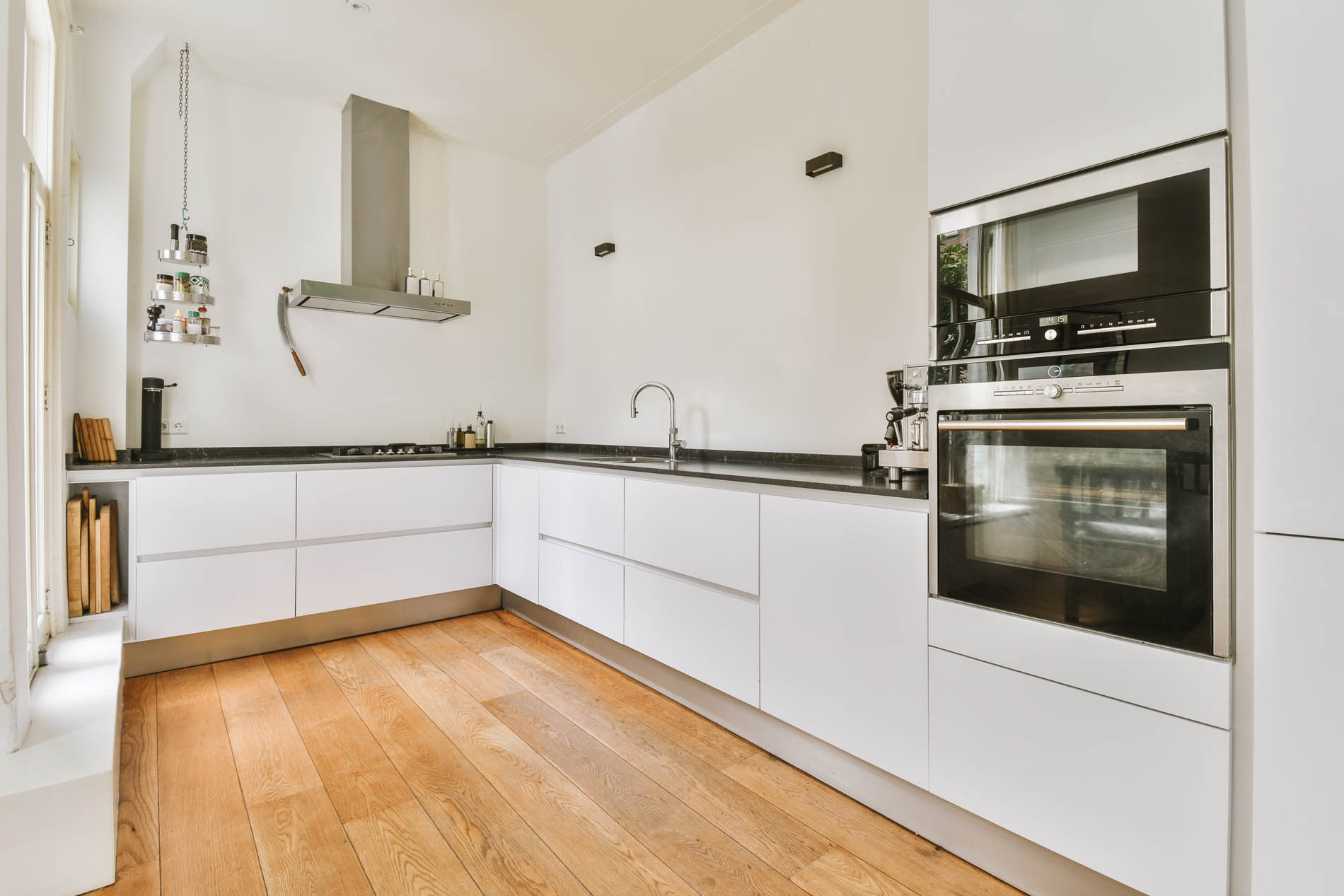 Why choose us for your kitchen remodeling and bathroom remodeling needs?
We offer high-quality workmanship, competitive prices, and superior customer service.
What they say about our remodeling services
My old basement remodeling
Superior made sure that my house would gain a new quality. Despite the fact that it is already quite old, their renovation allowed for a complete change. They have been renovating our basement and thanks to that I have much more space for playing with children. Such a remodeling at a cheap.
My quick kitchen remodeling
SUPERIOR is a unique company because they treat each client individually. They put their whole heart into even the smallest renovations at home. What's more, the renovation of my kitchen took place in such a short time. I will definitely rent this company more than once!
The employees of the superior suggested that during the renovation of my bathroom it's a better option to take care of adding more light and bright colors. And you know what? I never fell for it myself. My bathroom automatically became cleaner and took up more space. Great job, guys! 
Our Home Renovation Process
Superior Pad Remodeling Full Bathroom, Kitchen & Basement Remodeling Chicago Service
Tips Before Doing a Home Remodeling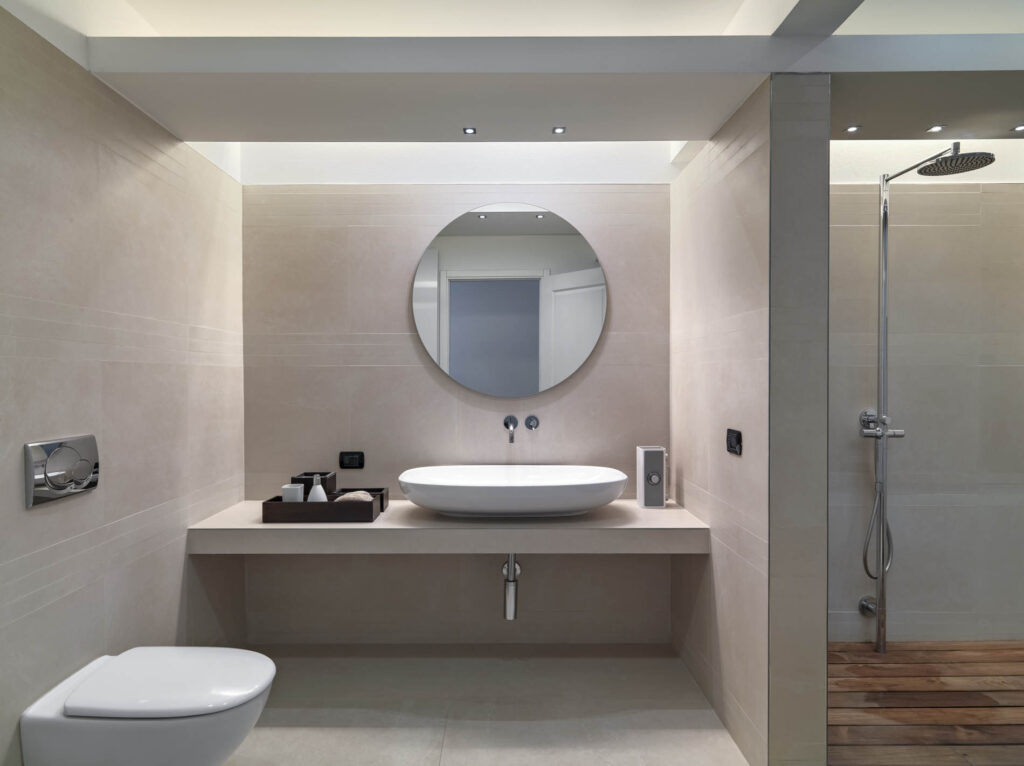 Superior Pad Full Kitchen Remodeling Experts Chicago offers easy ways for making your kitchen more functional.
Quality Home Remodeling in Chicago, IL
Can a kitchen remodeling increase the value of your home?
The answer is that a kitchen remodel will increase your home's value. While some homeowners are concerned about the cost of remodeling, in the end it is worth it if you work with quality contractors. If you are considering selling your Chicago home soon, real estate agents will recommend doing this remodel before putting the house on the market.
How will you know if a kitchen remodel is worth the investment?
When you call our contractors to perform a kitchen remodeling in your home, you are making a significant investment to improve your lifestyle. It is important that you feel good about the services we provide. Our contractors at Superior Pad Construction will take care to provide you with the best remodeling solutions and options (including phased construction) within your budget to give your kitchen a new look. When it comes to remodeling, Superior Pad Chicago is the company for you!
A kitchen remodel can create a more enjoyable space to cook and eat.
When considering a kitchen remodeling project, it's not always about the money. For many homeowners, the most important factor is having a space that reflects their tastes and needs. One of those needs is usually seen more in a basement remodeling project: space. If you consider that you feel more comfortable and happy altering the kitchen space so that it has greater access without inconvenience, it's a valid point–according to the National Association of Realtors , 95% of the times homeowners who complete this type of remodeling find greater happiness in the long term.