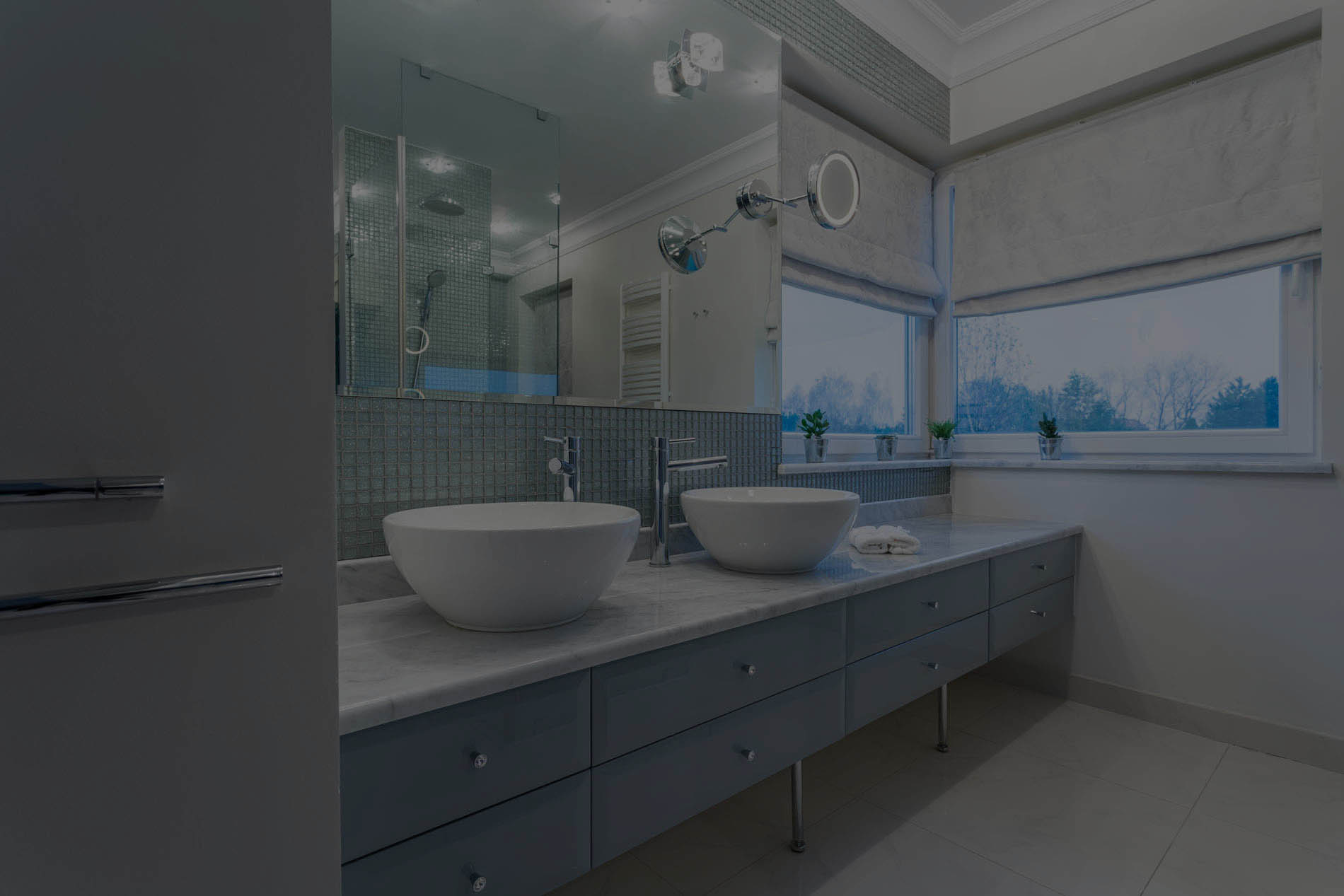 Everything You Need
is a family-owned remodeling contractor with a reputation for quality.
GET A QUOTE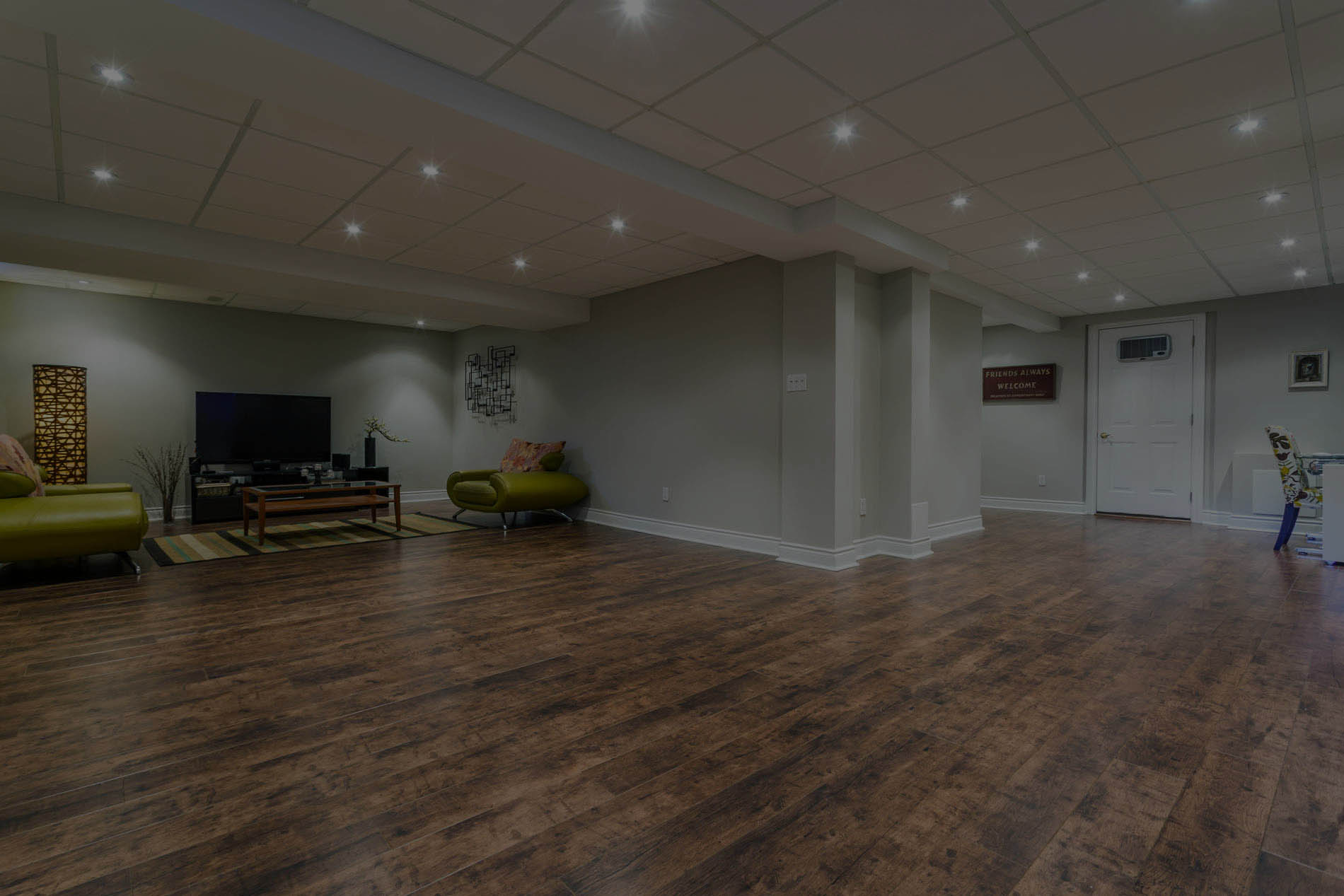 Choose Superior Pad Construction
We've been remodeling bathrooms in Chicago, IL for years.

GET A QUOTE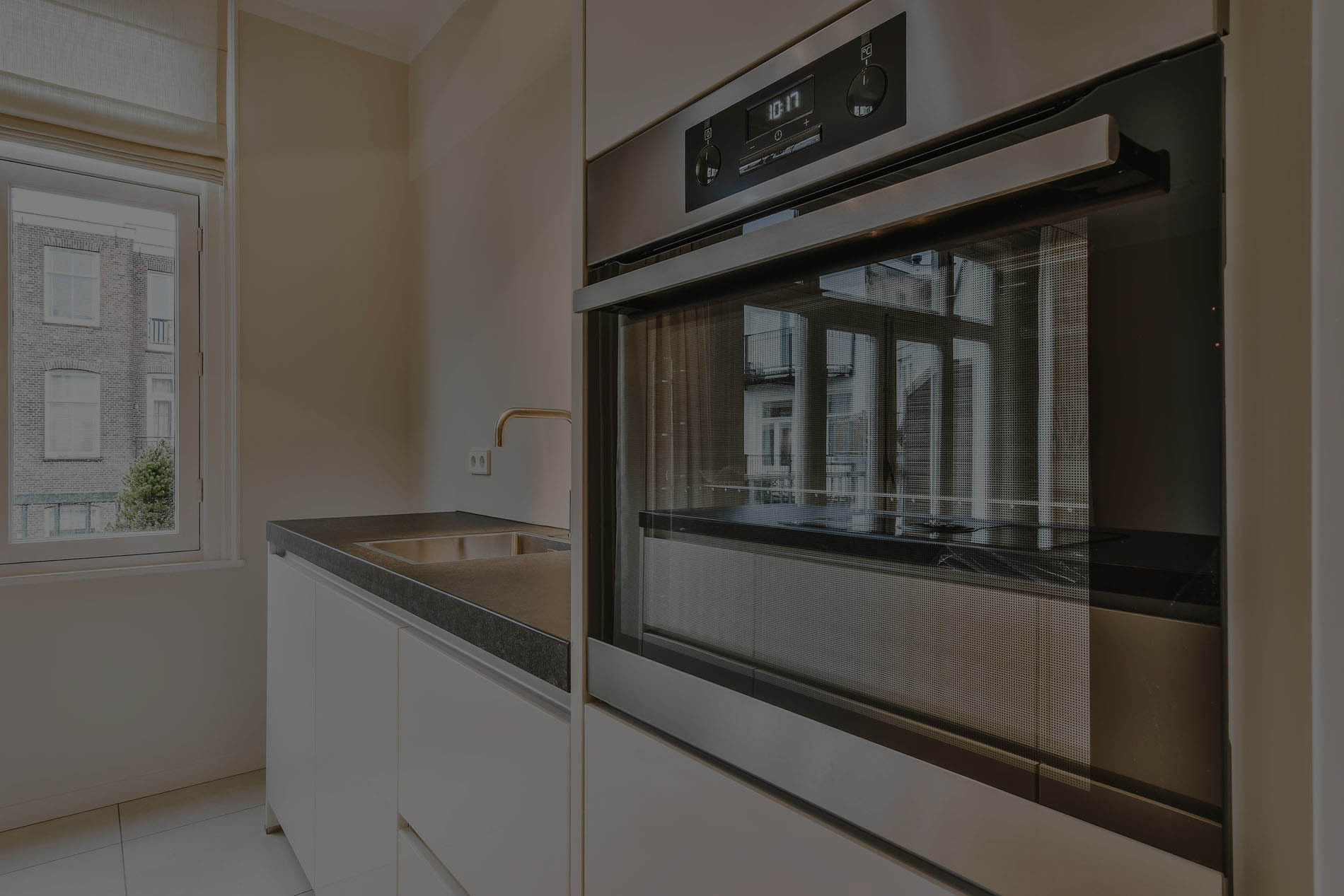 Professional Home Remodeling Contractors Chicago, IL
Superior Pad Construction
• Bathroom Remodeling • Kitchen Renovations • Finishing Basement • Tile Installation • Tub to Shower Conversion • Room Addition
GET A QUOTE
Top Rated Bathroom Remodeling Glenview Company
Basement, Kitchen & Bathroom Remodeling Contractors Glenview & Surrounding Suburbs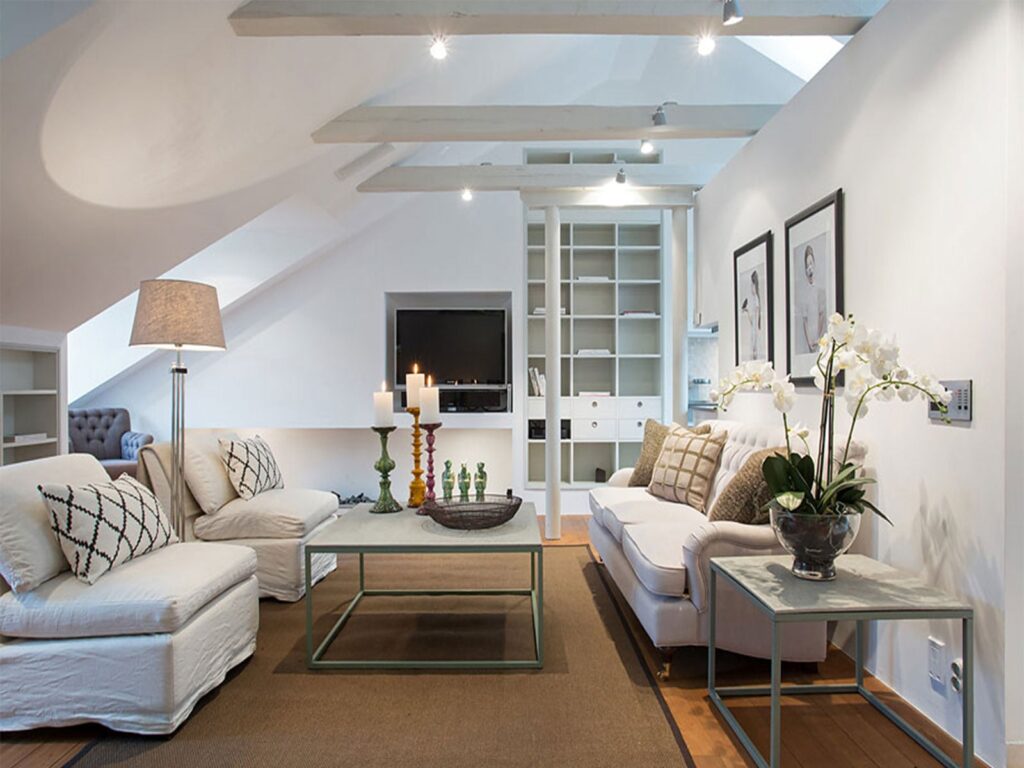 Your home is too important to entrust to anyone. That is why hiring the professional remodeling contractors in Glenview is a significant decision a homeowner can make. Our home remodeling contractors in Glenview can ensure your job meets or exceeds the service that you want. Our bathroom remodeling contractors offer everything from a complete shower and bath systems, replacement bathtubs, new tiling to upgrade a bathroom. Our remodeling contractors Glenview have a huge experience in home renovation. We can make your dream bathroom a reality by using the highest-quality materials to meet our customer's satisfaction and to ensure that your bathroom will last for years.
Keeping your house beautiful and customer service are our top priorities. Our remodeling contractors Glenview do their job with the care it requires, diligence, and integrity. Our home remodeling contractors will bring knowledge and craftsmanship and are dedicated to producing stunning results for your kitchen transformation. We will guide you every step of the way, so your project of home remodeling Glenview will be completed on time. At SPC, we bring back into the heart of your home through our beautiful and functional works of home remodeling in Glenview.
Years of Experience in Kitchen Remodeling Glenview & Bathroom Remodeling Glenview
Transform your basement and rejuvenate it with the help of Superior Pad Construction. Our basement contractors have years of experience beautifying the basement throughout Glenview. We offer a wide range of home remodeling Glenview suggestions and services that will add functionality, style, and square footage to your basement that will increase your home's value. At SPC, we handle every aspect of your project from start to finish. Whether you want to turn your basement into family rooms, dens, and game rooms, we have the skills to tackle all your specific needs.
Superior Home Remodeling Glenview Services​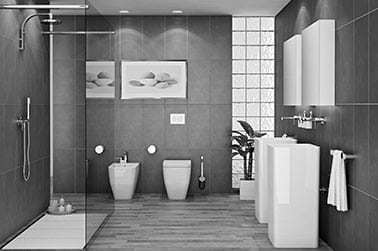 Our bathroom remodeling contractors Glenview will transform your bathroom and improve its functionality by staying within your budget. Our contractors are hardworking to meet your timeline. You can rely on our knowledge and creativity to transform your space through bathroom remodel Glenview IL.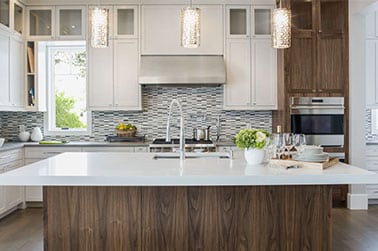 Your kitchen is the most important room where you and your family meet. Our kitchen remodeling contractors in Glenview will carefully approach every single aspect of the process of improving the appearance and functionality of your kitchen. Choose Superior kitchen remodeling Glenview and be happy with your new kitchen.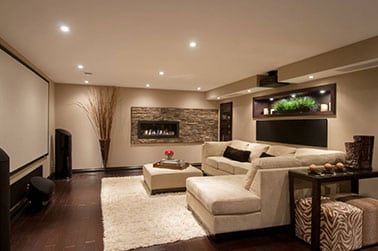 No job is small or big with our basement remodeling in Glenview. Our goal is to provide our customers with the best-suited remodeling work, tailored to your needs and budget. We take time to understand our customers' needs and create a well-finished basement. Careful planning and meticulous execution of good design by competent artisans are our keys to creating a beautiful basement for your family. Trust professional basement remodeling contractors Glenview!
Completed Home Remodeling Glenview, IL Projects
Nothing beats functionality and optimizing space in your kitchen, and besides making sure you are in love with the colors and design, these are our top priorities for kitchen remodeling Glenview.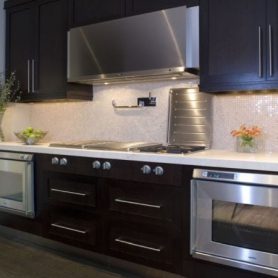 We love bringing your vision to life for your kitchen or bathroom. We are the remodeling contractors Glenview clients can count on to work closely along them for a personalized touch.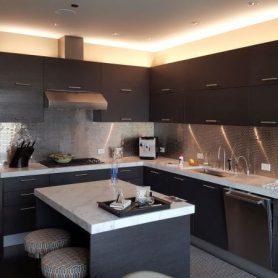 Our team works hard to make sure you feel like you got 110% of your money's worth for your home remodeling Glenview. We can modernize and optimize your space according to your budget.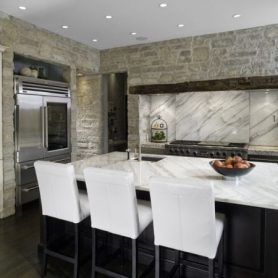 If there's one thing we love, it's multi-functional spaces! Why can't your beautiful newly-renovated kitchen island also double as a desk? We are the  kitchen remodeling contractors Glenview goes to for innovative design.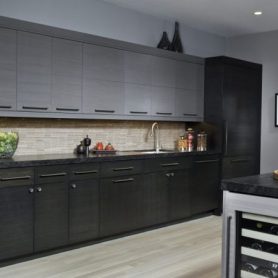 Our home remodeling contractors Glenview only work with the best materials and top appliances, giving you the energy-efficient, modern, and all-around upgraded kitchen you deserve.
Customization is key when it comes to your kitchen or bathroom remodeling Glenview. From countertop colors to tile shape and lighting, we work with you to make sure you totally love the space.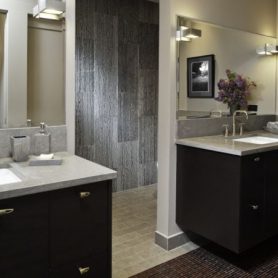 We provide home remodeling Glenview homeowners love by always adding a unique touch that speaks to the client, whether you have the whole layout planned, or just pick the colors, it will be uniquely you.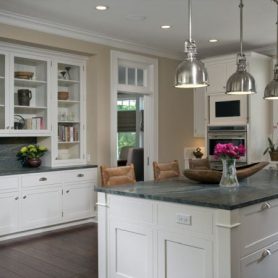 We are the remodeling contractors Glenview knows to call to get the most out of their space, and to get a stylish, functional, and fun yet sophisticated kitchen or bathroom remodel.
Advantages of Our Kitchen & Bathroom Remodeling Glenview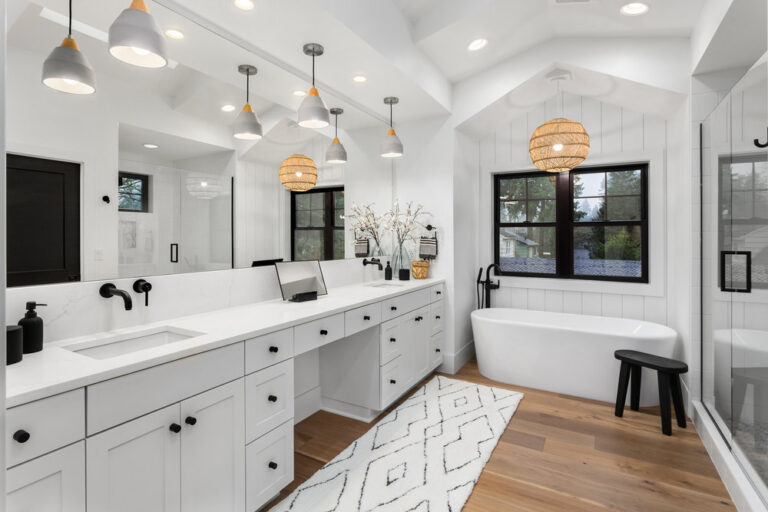 With Superior Pad Construction, you will notice the difference from our home remodeling contractors in Glenview. Not only do our great professionals have about 20 years of experience providing the absolute finest in home remodeling in Glenview, but we also make it affordable.
We use a variety of skills to take on any project, so we can provide the most stunning kitchen remodeling in Glenview or a remarkably luxurious bathroom remodeling any Glenview homeowner would love. You can rely on us to take care of everything down to the last detail so your home feels perfect. Superior Pad Construction has your home remodeling contractors in Glenview ready with the skill and dedication for the ultimate in quality workmanship.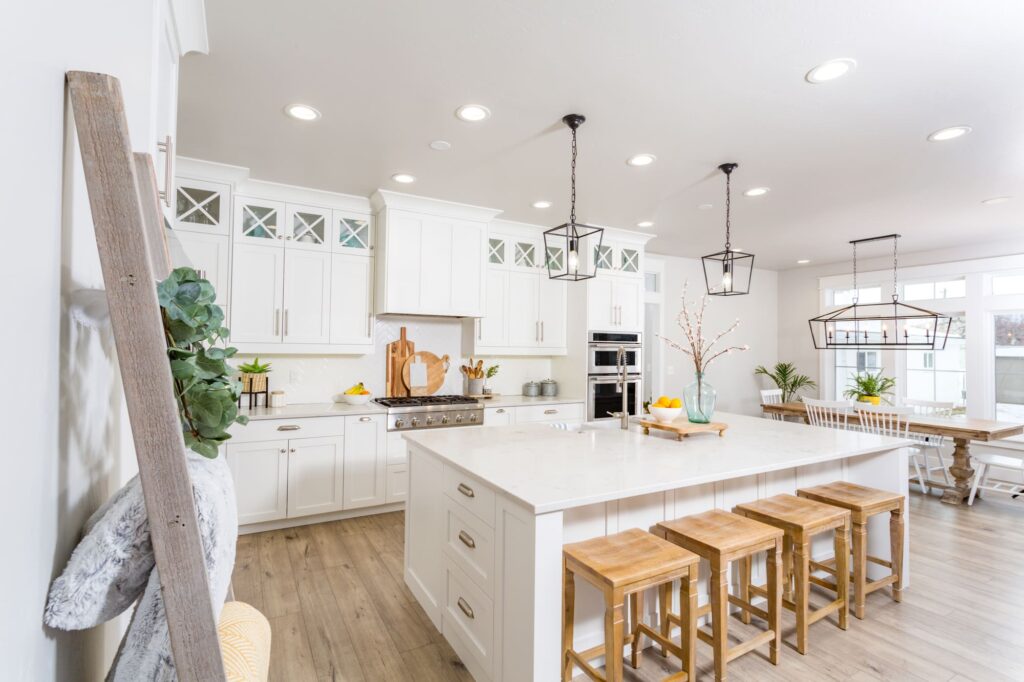 Home Remodeling Glenview, IL - Testimonials
Superior Home Remodeling Glenview provides top-notch remodeling services, and it shows in our work. We have been featured in the press numerous times.
We went online looking for a remodeling company, and we noticed that Superior Home Remodeling Glenview has good recommendations. We were a little skeptical at first, but when I contacted them, I saw how responsive they were, and the remodeling contractors that worked for us completed the work on time.
My family loves spending time in our remodeled basement. Superior Home Remodeling Glenview helped us achieve our dream basement. The quality of their work is worth every penny. In addition, the entire team that worked with us was friendly, courteous, and knowledgeable. We'll hire you again for our future home remodeling needs.
These kitchen remodeling contractors Glenview kept us informed of every progress and were helpful and flexible with few changes. I totally appreciate their hard work and expertise with our kitchen remodeling. Whether you need amazing and reliable remodeling contractors for your home remodeling project, I recommend Superior Home Remodeling.
Our bathroom remodeling was done with expertise. Thanks to these bathroom remodeling contractors in Glenview for giving us a smooth process. It shows in the result of their work how professional they are. I'll call them again for my kitchen remodeling project.
The entire process of my basement remodeling was great. We cannot decide on the final design, and one of the contractors presented us with some division solutions. It was great, and I love the outcome. If you need professional, knowledgeable, and helpful basement remodeling contractors Glenview, I highly recommend them!
Work With Our Company - Superior Remodeling Contractors Glenview, IL
You have found the right place for the most trusted and experienced professional home remodeling contractors in Glenview. At Superior Remodeling Contractors, our amazing remodeling contractors are always ready to give you their best with the expertise you need for any bathroom remodeling, kitchen remodeling, and basement remodeling in Glenview. With our team, you only get top-quality materials to leave you with the finest finish possible, regardless of the kind of home remodeling in Glenview you need.
Call Superior Remodeling Contractors in Glenview today for exceptional quality and service. And you don't have to overpay for our high level of detail and workmanship. Schedule a consultation with our remodeling contractors in Glenview and let's get started on your next project.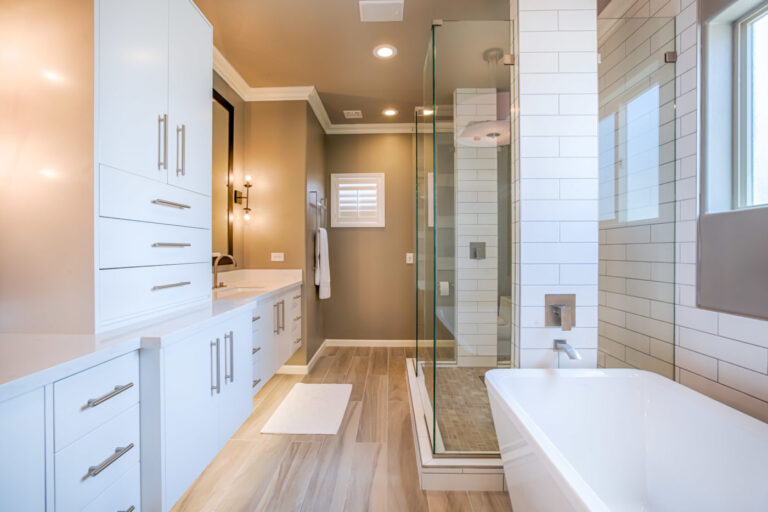 Home Remodeling Glenview, IL - FAQ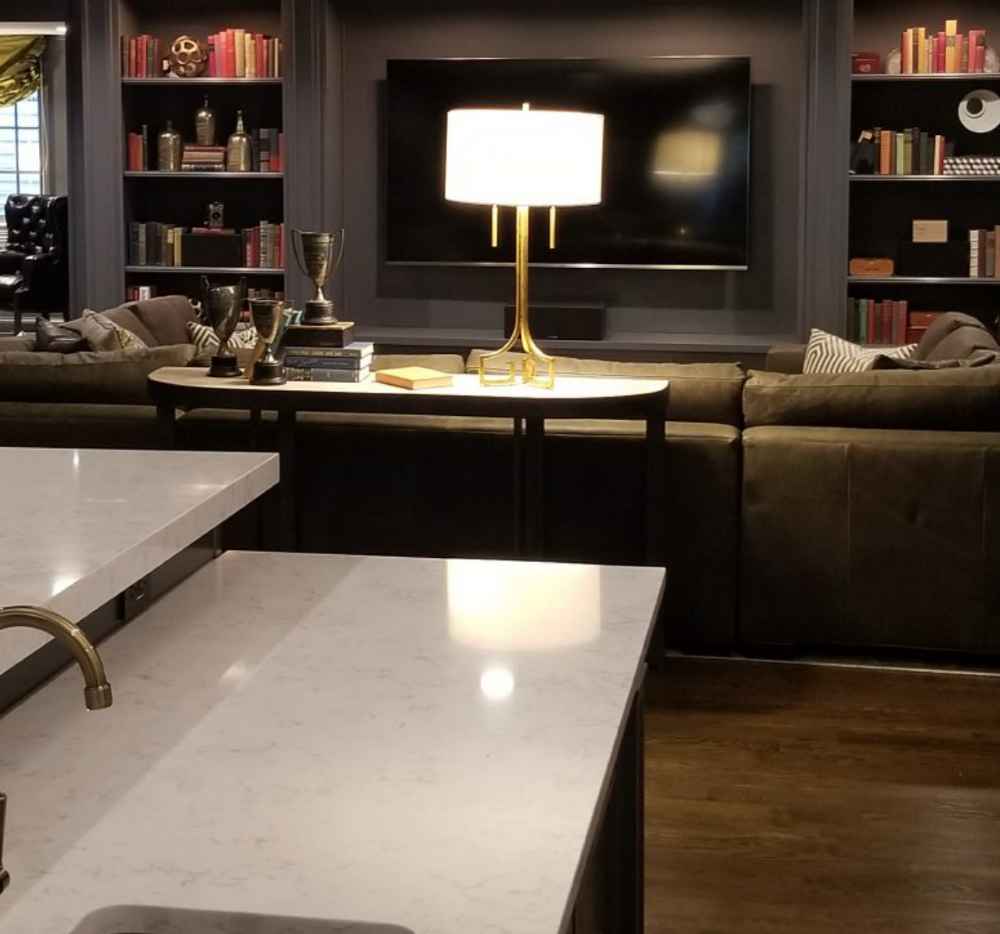 How Long Will it Take to Complete My Home Remodeling in Glenview?
The timeframe of your home remodeling will depend on several factors such as the size, scope and style of the project. Superior Home Remodeling Contractors will give you a detailed estimate for your project.
Do I Have to Move Out Through My Home Remodeling in Glenview?
You don't have to move out of your home. However, expect some mess and noise as the home remodeling is ongoing. Also, be sure to have an extra bathroom to use if you're having bathroom remodeling.
How Much Will it Cost For My Home Remodeling in Glenview?
It will depend on the scope of the project, materials to be used, and your budget.
My Situation is Unusual. Can my home remodeling in Glenview Even Be Done?
At Superior Home Remodeling Contractors, we pride ourselves on doing unique projects and attending to your needs. We have the expertise and experience to perform any task that will suit your style and needs.
Will Your Remodeling Contractors in Glenview Work With My Budget?
Whether you need bathroom remodeling, kitchen remodeling and basement remodeling projects in Glenview, expect our home remodeling contractors to work with your budget and provide you with a high-quality and long-lasting results.
Work With Our Company - Superior Remodeling Contractors Glenview, IL
Mentally Prepare
Expect that any home remodeling project Glenview will be messy and loud. Your home will be dusty. There will be times that you will not have water during bathroom remodeling or kitchen remodeling or electricity. You will have interrupted privacy, and there will be times that you need to go out of the house during construction. Keep a positive attitude and trust your home remodeling contractors and understand the renovation process is temporary.  SPC Home Remodeling Contractors Glenview always do their best to minimize the mess and disruption.
Declutter & Clean

Whether you have bathroom remodeling, kitchen remodeling, basement remodeling, or entire home remodeling, remove all the essential and sensitive items to dust. Empty all the shelves, cabinets, countertop. Take this opportunity to declutter and get rid of the things that are no longer useful to create more space.
Cover Everything

If there are things that can't be moved, make sure to protect them by covering them with plastic or cloth. If you don't want to invest in plastic wraps, use old sheets over the furniture. Cleaning up will be easier if you protect the surfaces.
Dust & Vacuum Daily

To prevent the buildup of dust and being carried throughout your home, vacuum and dust after working hours.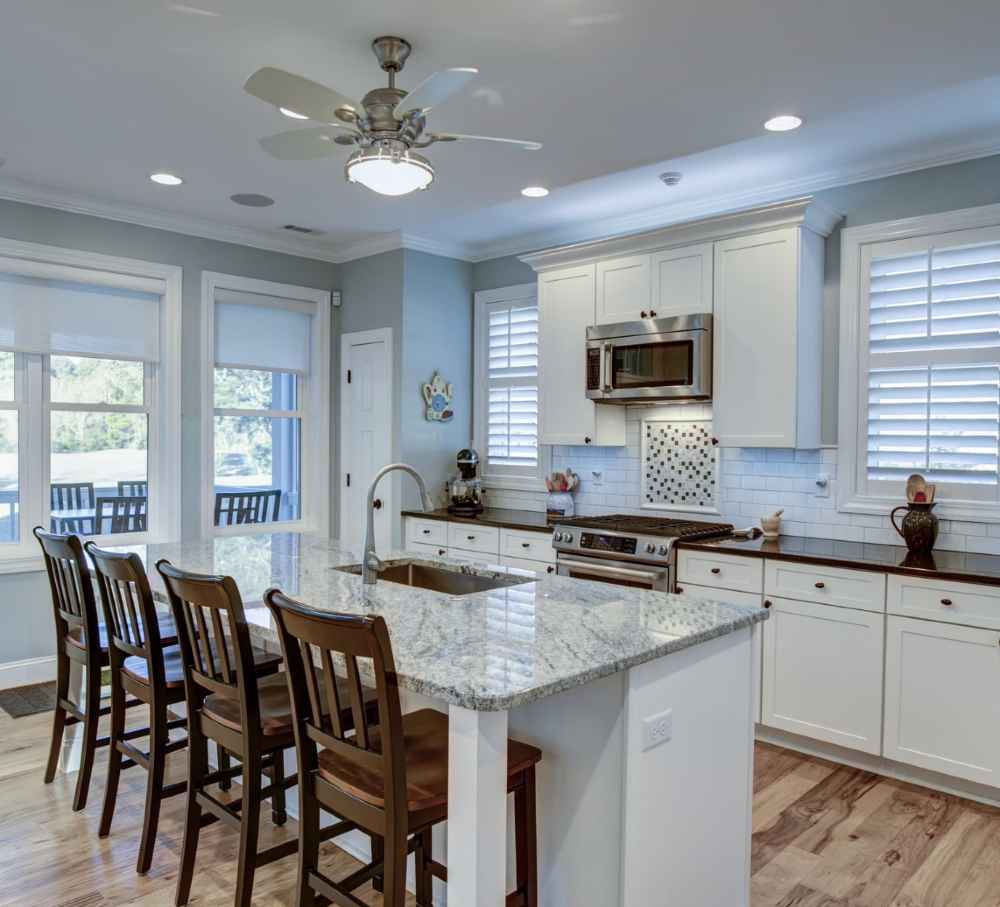 Reasons Why You Should Do Kitchen Remodeling Glenview, IL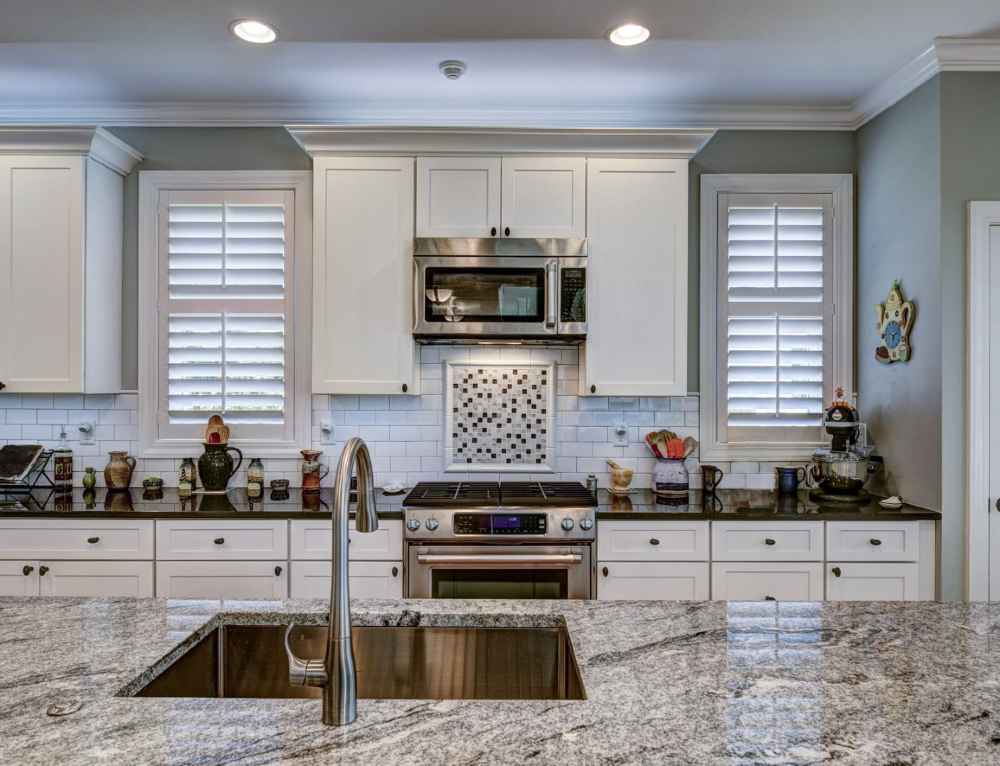 More Time Spent With Family
Superior Kitchen Remodeling Glenview can upgrade your kitchen to encourage more family time. Having a beautiful and inviting kitchen can bring your family to eat together.
Promoting Home-Cooked Meals
A well-designed kitchen can increase and maximize your kitchen space by adding more appliances and counter space to make your kitchen pleasurable and easy to work with, resulting in more home-cooked meals.
Hosting More Parties
Our kitchen remodeling can create a nice place for your guests to hang out. The kitchen is the center of the party and having a renovated kitchen has a solid chance to impress visitors.
Making Your Kitchen Look More Fresh
Our kitchen remodeling contractors Glenview can make your kitchen look not only organized and fresher. We ensure that our work will fit your aesthetic, design, and needs. A kitchen remodeling should not be too complicated when you have experts like Superior Kitchen Remodeling.