Trust Superior Remodeling Experience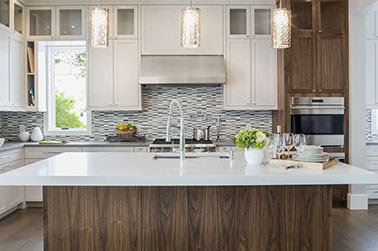 Is it time to remodel your kitchen? If you're looking to completely re-do your entire kitchen or even just replace the countertops, SPC provides comprehensive remodeling services guaranteed to fit your style and budget.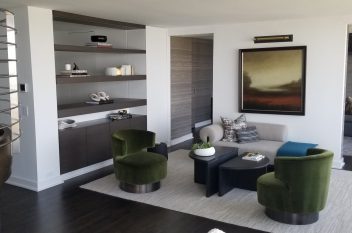 We're pleased to offer our customers fully custom and complete living space renovation services. As one of the most reliable and reputable home remodeling companies in Chicago we offer a living room remodel to suit you precise needs, budget and personal taste.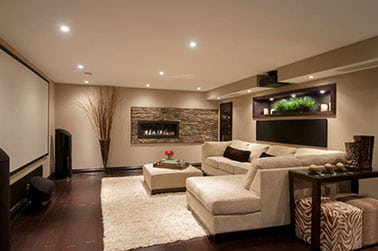 Tired of that old, musty basement? Turn it into a man-cave, a den, a game room, or just about anything else you can dream up! SPC will be with you, step-by-step, to guide you through the process.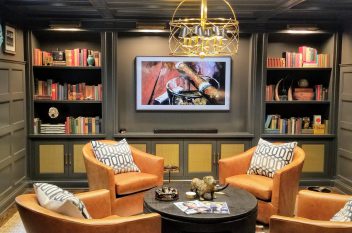 At Superior Remodeling, we can help you with creating a perfect setting for you to relax, enjoy a drink and a fine cigar. Designing a cigar room focuses on comfort, color and installing an adequate ventilation system. Our team is fully qualified to take on a project that will give you a place to enjoy cigars year-round.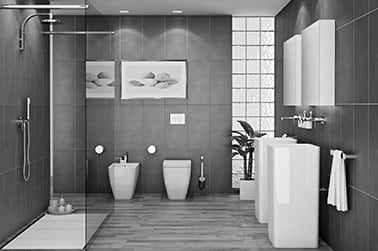 Superior Pad Construction is the one-stop destination for all your bathroom remodeling needs. From tiling to bathroom doors, from sinks to toilets and shower conversions – we can do it all.